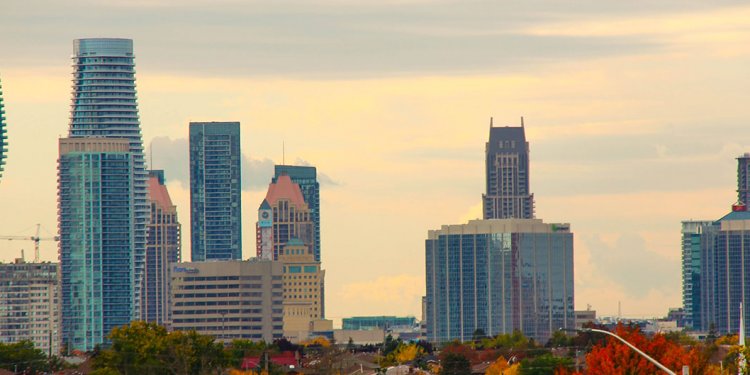 Cheap Junk Removal Services
We are not our competitors. We are committed to the planet and make a significant environmental difference that we're extremely proud of. We want you to feel good about your junk removal experience and your commitment to preserving the earth for generations to come.
How our competitors work
They pick up your junk.
They take it to a landfill where it eventually pollutes the earth and makes the soil nearly impossible for plant life to survive. It could take thousands of years for the land, which is home to your junk, to become habitable by plants and animals.
How Junk Recyclers works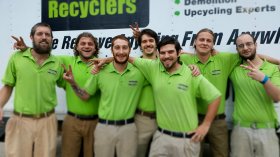 We pick up your junk.
The reason why we can do cheap junk removal is that eighty percent of what we pick up is reused, repurposed, repurpose, restored or recycled. We do everything in our power to re-sell your junk to people who can make good use of it, or we'll repurpose it in our shop or recycle it. If that isn't possible, we break it apart with our own hands and take all of the recyclable parts to a local recycling center. If, and only if, the recycle center is not an option, we take it to a landfill.
We try really hard because we care.
Junk Recyclers is 20% – 50% cheaper than its competitors, plus we offer 10% off for first time customers. How can we offer the lowest price in town? We reuse, restore and recycle. Give us a call at (828) 707-2407 and we'll give you a free estimate.
Some of these items include real antiques, furniture in good condition (no stains, rips/tears, scratches, mold or pet damage), metal (500 lbs or more) and electronic in working condition. Call us today at (828) 707-2407 for a complete list.
Share this article
Related Posts