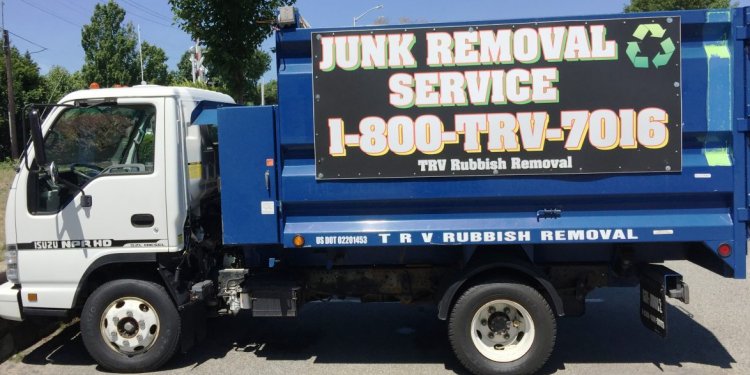 Cheap Junk Removal Boston
"The two men showed up on time and were courteous at all times. I live on the 4th floor so hauling the heavy bags of drywall and old carpet out was not an easy job. They were respectful of my neighbors and cleaned up the hallway after they were done. Overall I wave very satisfied with their service. I even tried to hire them again a few weeks later, but they were all booked for the time I needed."
Holly Van Hest - Brighton, MA
"I found The Junk Removers via a Weforia coupon deal and hired them. They were wonderful to work with: easy to schedule, polite, responsive w/ open communicaiton, professional. They did a great job and if junk removal can be fun, they made it so. The proprietor Lu Annatone is a joy to work with. If only all vendors were so professional. And Kind. I will re-hire them, it's already in the works."
Linda Shepherd - Wellesley, MA
"It couldn't have been better. They arrived on time, removed the plywood quickly, and cleaned up after themselves. They were friendly and courteous. I will definitely use them again when the need arises."
Lauren Murphy - Wellesley, MA
"Lu responded to my email within five minutes, came out that day to give me an estimate and scheduled a time to come that week. I had them haul three large items from my basement including an old universal weight machine and many smaller items. There was a lot of taking apart things to get them out. Lu and his workers were pleasant, clean and efficient. I would use them again and recommend them."
Share this article
Related Posts