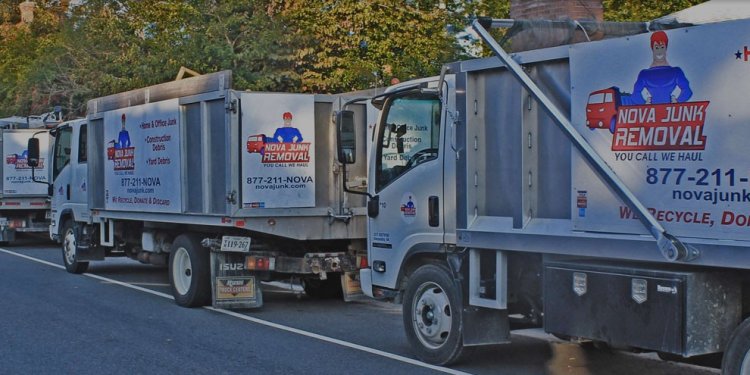 Cheap Junk Removal Northern Virginia
HotRockJunk we provide A Virginia corp servicing all of Virginia Home & Office customers. We serve Territory, all of northern Virginia and central Virginia verses listing a few cities are located in Herndon, VA and Fredericksburg VA.
We are a licensed Junk Removal company. We have the resources to provide excellent customer service to Alexandria, Fairfax, Falls Church, Fredericksburg, Manassas and all our listed service areas. Contact us to clear unwanted clutter from your home or business.
Read More
HotRockJunk is a dependable junk removal company with best prices in town! whether it is clean outs of houses, business, attics, basements, bedrooms, garage sheds, outbuilding, construction debris and much more. No job is too big or too small for us, so whatever your junk removal requirements are, please give us a call and one of our junk removal expert will be right there to assist you. We are an environment friendly Junk Removal company!
We believe every customer is a priority. With a dedication to timely service we know once you try our junk removal service you will continue to seek us every time.
Book your appointment today for all your junk removal requirements for your home, business, offices, construction sites, retail stores and more. Our friendly team will be happy to answer all your questions regarding your needs.
Share this article
Related Posts