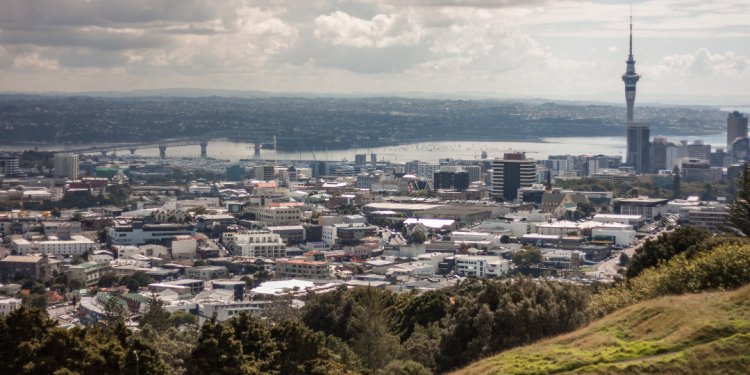 Cheap Junk Removal Auckland
Junk-2-Go is the team to contact when you're in need of West Auckland rubbish removal. Our service is fast, efficient and simple: you let us know what rubbish you'd like removed and our rubbish removal experts will do the rest. We can even offer same day service if you require urgent rubbish removal. So give us a call directly and we'll do our best to fit you into our schedule. We can work seven days a week, although Sunday collections are by prior appointment.
Call us on 0800 JUNK2GO or contact us to arrange your West Auckland rubbish removal.
West Auckland Skip Bin Hire Alternative
Skip bin hire can be useful, but nothing beats the ease and convenience of our West Auckland skip bin hire alternative service. Loading your own skip bin can be a real hassle; heavy lifting, the loss of valuable lawn space and the financial pressure to fill the entire bin when you may not have quite enough waste.
Our West Auckland skip bin hire alternative service takes all of those hassles away. The process is simple: You let us know what you'd like collected and we'll give you a quote based on the volume of the rubbish and the time it will take us to load it up. If you are happy with the quote, we get to work.
There's no need for you to help. We do all the work and even sweep up after ourselves. So if you've been thinking of hiring a skip bin for your weekend rubbish removal, why not try our West Auckland skip bin hire alternative instead?
West Auckland Rubbish Removal
We service the following West Auckland suburbs for rubbish removal and our skip bin hire alternative:
Glen Eden, Glendene, Green Bay, Henderson, Henderson Heights, Hobsonville, Huia, Kelston, Kumeu, Laingholm, Massey, McLaren Park, Oratia, Palm Heights, Ranui, Sunnyvale, Swanson, Te Atatu Peninsula, Te Atatu South, Titirangi, Waitakere, West Harbour, Western Heights and Whenuapai.
If your suburb isn't listed above we may still be able to help. Your area may be listed in one of our other service areas below, or you might be slightly off our normal radar. Just give us a call on 0800 JUNK2GO or contact us online now and we can let you know if we can help.
Other Rubbish Removal Areas in Auckland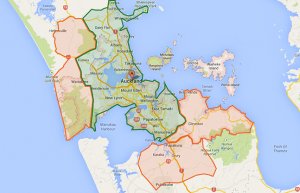 West Auckland Garden Waste Collection
At Junk-2-Go, our services aren't limited to household rubbish and DIY waste. We've got your garden and green waste collection covered as well.
We take extra care with green waste; it gets recycled in large composting areas right here in Auckland. So you can rest assured that when you tidy up your garden with the help of Junk-2-Go, your green waste is going to a much better place; becoming natural compost for reuse and not taking up space in a landfill.
Find out more about our garden waste removal service or contact us now to make a booking.
Share this article
Related Posts