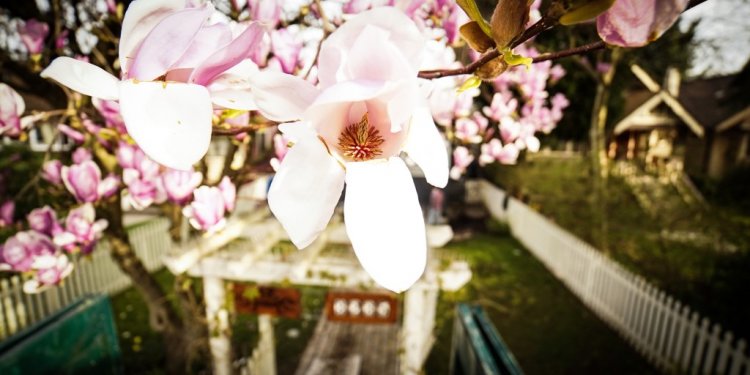 Cheapest Junk Removal Vancouver
Offering some of the lowest junk removal rates in Vancouver, we've charge the same junk removal rates since 1988! Our customers appreciate our fair and honest pricing, and we do whatever we can to make you happy!
Our low junk removal rates in Vancouver and surrounding areas are based on the amount of space your junk or trash takes up in our truck. To dispose of your junk, we have to pay by weight at the recycling depots and local dumps, so heavier items generally cost more for removal.
Once we arrive on site, either at your residence or business, we'll take a look at the junk you want to get rid of and we'll give you the best and most accurate price possible. We want to take your junk off your hands and leave you with a clean home or office, and provide you with a great customer service experience. For more specific information on our low junk removal rates in Vancouver, Richmond and Delta, please contact us at 604-220-JUNK (5865). All loads are charged accordingly.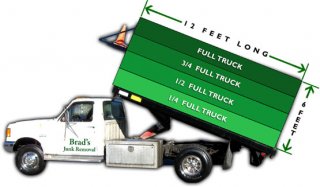 2 Ton Truck with an 20 Cubic Yard Container
Full Load………………………………………….$450 – $500
3/4 Load…………………………………………..$400 – $450
2/3 Load…………………………………………..$350 – $400
5/8 Load…………………………………………..$300 – $350
1/2 Load…………………………………………..$250 – $300
1/3 Load…………………………………………..$150 – $180
1/4 Load…………………………………………..$100 – $120
1/8 Load…………………………………………..$85 – $100
Minimum Charge… $60
Common Single Items
Love Seat………………………………..$80
Couch……………………………………..$85
Hide-a-Bed……………………………..$120
Mattress & Box+………………………$120
Washer, Dryer…………………………$60 – $100
Stove……………………………………….$60 – $80
BBQ………………………………………..$60 – $80
Fridge……………………………………..$85 – $100
Deep Freezer………………………….$85 – $100
+(Price above for mattress & box includes a $40 recycle tax)
Concrete, Brick, & Rock Removal
Full Bed Load (3 Cubic Yards)……………….$400
1/2 Bed Load (2 Cubic Yards)………………..$300
1/4 Bed Load (1 Cubic Yard)…………………..$200
1/8 Bed Load (1/2 Cubic Yard)……………….$150
Dirt Removal
3 Cubic Yards………………..$400
2 Cubic Yards………………..$300
1 Cubic Yard…………………..$200
Share this article
Related Posts