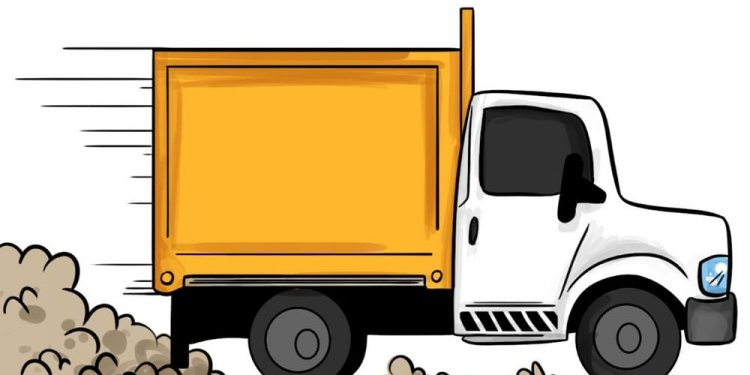 Cheapest Junk Removal Seattle
Seattle, WA 98118
(206) 683-6412
John and his worker did a great job removing my old and horrible Ivy bush. The price was fair and they did the work in the same day. They worked hard and left the place clean. I would gladly work with him again. Thanks John for a great job.
We have two small but unruly yards, front and back, that nobody had touched in a year and a half. John came with his crew and cleaned them up nicely and for a reasonable price. I had called a few days earlier, texted him photos of the yard and got a quote quickly. He came a few days later and was done in a few hours. Yards and driveway look great. Can't believe I waited so long to do this.. I will call John again!
My yard was a mess of dog poop and leaves that accumulated over the fall and winter. John responded within the hour over Yelp and was here later that day with his crew. The yard was back in great shape in practically no time, poop/leaves removed and grass mowed, leaving me with a clean and manageable slate to maintain. I'll be sure to call John again next time things get out of hand
Great job! Same day service, fast response and showed up on time! Removed our two mattresses & bed frames with ease. Professional and friendly, would highly recommend.
3rd time, John rocks! He is punctual, on it and really someone I tell all my neighbors about if they need reliable hauling.
I am SO happy to have found this company. We needed serious help cleaning up our 'winter' yard before selling our Seattle house. They were quick, thorough, and straightforward. They didn't cut corners, but instead went the extra mile for us. Very polite and pleasant to work with too. Thank you so much!
Received a guarantee that the backyard would be a full area of grass. The guarantee was apparently good... until it wasn't. Reached out several times that areas were not growing, and was told I needed to water more. Bought a sprinkler system, watered 2x a day, and still not a full yard of grass. Eventually my calls and texts were ignored. I've had to buy my own grass seed/mulch and have spent a significant amount of time addressing issues they should have handled. The dirt patch they cleared out was supposed to be an area for gardening but is now full of weeds, even though they told me all of the weeds were dug up. For the grass and gardening bed, I am extremely disappointed. They did do a good job at the hauling portion and in taking the trees/shrubs out, so leaving this at 3 stars.
John was super responsive and helpful. His team came out same day and removed my old hot tub. Quick and easy. I would definitely use again and recommend.
John is the best man in The Seattle area for the job. He responds fast, shows up on time, does the job at hand, beats anyone's prices and is an all around pleasant guy to work with. My project was three truck loads of demolition. Highly recommend.
I'm having to pay other people to finish the work that John and his crew didn't do or didn't do right. I paid John to haul away lots of material and then discovered that he dumped some of it in the park across the street. The only thing John cares about is getting your money. Your house, your yard, and the quality of his work are not things he cares about.
Share this article
Related Posts