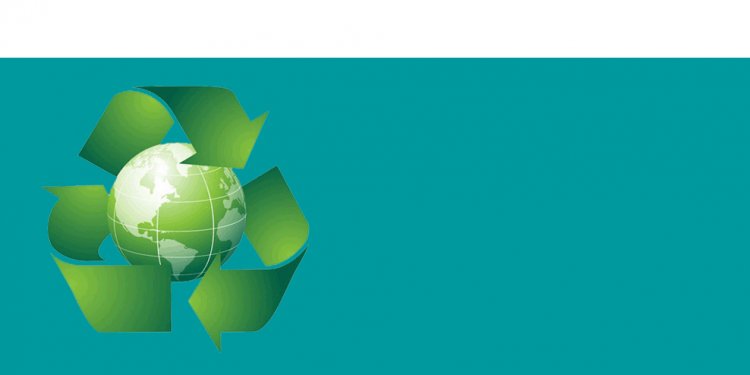 Cheapest Junk Removal Edmonton
Thank you for your interest in contacting 310-DUMP in Edmonton, Alberta. We look forward to hearing from you!
To book a service, simply dial 310-3867 (no area code required).
Edmonton Office (Corporate)
310-DUMP Junk Removal and Dumpster Rentals
11403 - 199 Street
Edmonton, Alberta T5S 2C6
Phone: (780) 428-3867
Get a FREE Estimate Call 310-3867 (DUMP)
Psst... we have a special offer just for you!
Over 20 years ago, 310-DUMP was founded in Edmonton with its sights set on bringing reliability and professionalism to an industry that had neither. 310-DUMP established a fleet of junk removal tucks, front-load dumpsters, and bins serviced by professional and experienced operators and drivers.
Today, 310-DUMP is known as a top junk removal company in Edmonton and a leader in the Alberta waste disposal business. We still provide basic junk removal service for residential clients while expanding our waste management services to Edmonton commercial and industrial clientele. There are many reasons to choose 310-DUMP in Edmonton for junk removal services and waste management solutions: we're accessible, competitively priced, professional, environmentally-friendly, and experienced.
Over the years, 310 DUMP has provided junk removal services for literally thousands of home owners and businesses in Edmonton. Home builders and renovation companies choose 310 DUMP bin rentals based primarily on price and availability. We're able to provide accurate quotes for bin rentals and deliver many same-day. For residential, commercial and industrial applications, our large fleet of roll-off dumpster bins range from 10, 15, 30, 40 yard bins enabling us to provide customers with the properly sized bin for the job.
When you call 310-DUMP, you'll be greeted by an experienced professional in the waste disposal industry. Our customer service agents will help identify the right solution for you, provide an accurate price and schedule your service date. Thank you for your interest in contacting 310-DUMP in Edmonton, Alberta, for your junk removal service. We look forward to hearing from you!
Share this article
Related Posts