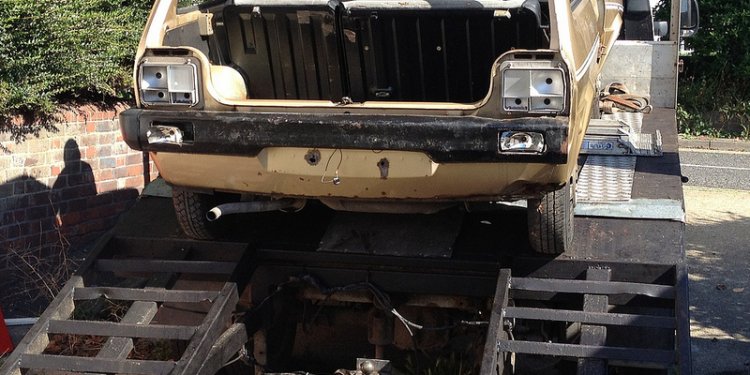 Vancouver Junk Removal
Much of the world has managed to escape the problems of rapidly accumulating waste by 2017, having developed comprehensive waste management protocols to aid in clean and productive disposal initiatives. Canada is no exception to this, and in some cases leads the way with eco-conscious disposal! With almost $30 billion of food waste and residue finding its way into Canadian landfills each year, it poses a question to the average Canadian citizen; "What is the best way to deal with our waste?" Decomposing food in landfills produces harmful greenhouse gases such as methane, commonly attributed to global warming or climate change. Below we've found 9 off the best recycling and disposal programs across Canada that combat this growing global issue!
Read More »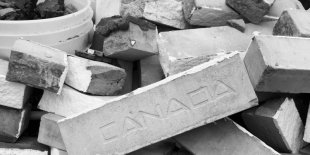 In Canada we have always worked to be 'green'. We learned it in school, we helped out parents and taught our children! Recycle, reduce, re-use! And it's been working! Every year we become more and more eco-conscious. Across the country, provinces are independently putting more focus on recycling as many materials as possible, separating and restricting items that normally end up in a landfill. Here at JUSTJUNK, we are no different as we work with the municipalities and are being met with these changes every day. We take pride in being as eco-friendly as possible!
Each province has ever changing guidelines with a similar goal - get to zero waste! Check out what is happening below!
Read More »
Share this article
Related Posts