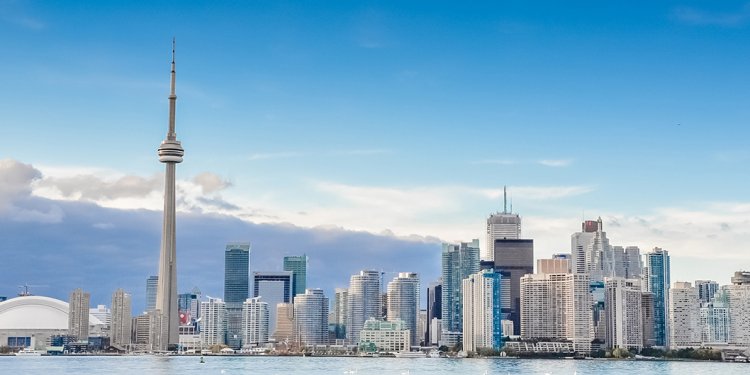 Cheapest Junk Removal Toronto
From the word junk removal you will be well aware of what kind of services we offer. We provide reliable and cost effective junk removal service in Toronto. Metropolitan junk removal Toronto is a family-owned and operated business that started its operation May of 1999. Our men are hard working, efficient and quick. They will take all that unwanted items, appliances, rubbish and old furniture for you. You don't have to do anything. Just point out all your junks and we will get rid them of them for you. We are the cheapest junk removal company in Toronto. We are also equipped with advance tools and techniques that will ensure a quicker finish of the task. If you want to have a clean and healthy environment, don't let those junks pile up on your backyard.
Do something about it before it gets worst. Your best option is to have us, Metropolitan junk removal Toronto. We guarantee you a quality and quick trash removal service in Toronto. Once you book with us we will get rid of your junks immediately or on your set schedule. We will call you a day before to confirm and will arrive 30 minutes ahead of schedule. You will be surprised to see that your backyard will be spacious and as good as new. Call on us now for more information and details on our services of garbage removal in Toronto. We can give you a free phone or online estimate. Have a cleaner and fresher area. Let Toronto junk, garbage, trash and waste removal be of service to you.
Share this article
Related Posts