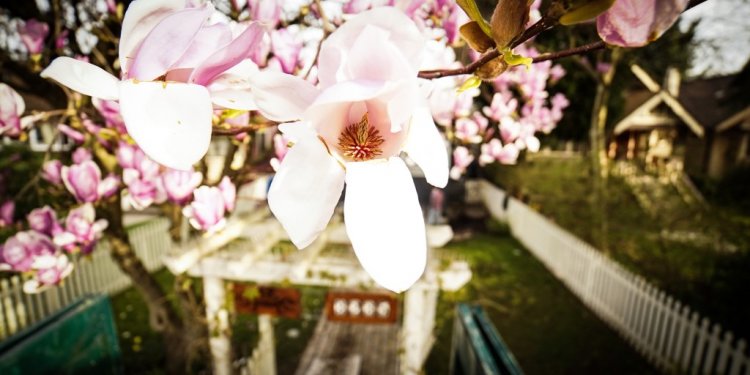 Junk Removal Vancouver Reviews
(360) 859-3444
A Plus Junk Removal are great at what they do. When I needed help removing furniture and various yard debris from my old house, they did the job quickly and exactly how I wanted. It was a very large job, but they gave me an excellent price. I would recommend them to anyone who wants the best people and the best price to handle their junk removal needs.
They have helped me with getting rid of furniture and other junk. Extremely nice people, came on time and the price was less than any other junk removal quote. They are local company and it is great to have them!
Great people, great price. Their quote was a fraction of those given to me by 1800-GOT JUNK as well as a local competitor. Punctual, fast, and thorough!
The owners were the ones to come pick up some wood debris and blinds we had that needed to be thrown away. They were such kind, sweet people and got the job done fast, and way cheaper than everyone else's quotes. These are hard working, good people. Contact them if you want your clean up done well, fast, and by trustworthy people. They deserve the 5 star reviews on here
Just had this company come by and assist with a thorough clean up of my garage. I only live in Washington half the year, so needed a lot of help with a major clean up. These people were beyond great. Efficient, fair, kind, and very quick to respond to my needs. The price was right too. I know there are a ton of big junk removal companies out there but I believe in supporting local companies. You won't be disappointed. Now I have a clean junk free garage again!
Share this article
Related Posts