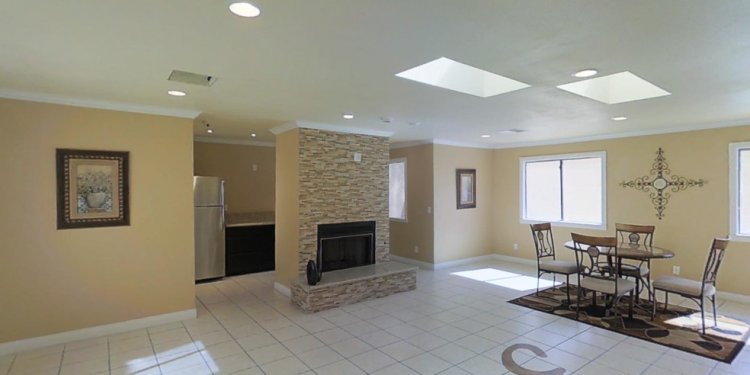 Cheap Junk Removal Las Vegas
Greg Sikes was born and raised in Monroe, LA. He graduated high school at Ouachita Parish High in 1986 and joined the US Navy to see the world and serve his country. His first command was with the Naval Mobile Construction Battalion One (NMCB-1) stationed in Gulfport, MS. He then transferred to Mayport, FL to serve onboard the USS Boone (FFG-28), where he met Tammy McGehee. They married in October 1991 and raised a family of four children. They then transferred to Mobile Diving & Salvage Unit Two (MDSU-2) located in Little Creek, VA; followed by the USS Elliot (DD-967) stationed in San Diego, CA. After a successful tour onboard, he was selected to the Navy Personnel Command BUPERS in Millington, TN, where he achieved the rank of Chief Petty Officer. His final tour was onboard the USS Philippine Sea (CG-58) home ported in Mayport, FL. Ironically, he retired in the same building where he first met Tammy 18 years before!
In his 20+ years of service, Greg received many awards including Navy Commendation Medal (2), Navy Achievement Medal (4), Joint Meritorious Unit Award, Navy Unit Commendation, Meritorious Unit Award, Good Conduct Medal (4), National Defense Service Medal (2), Armed Forces Expeditionary Medal, Southwest Asia Service Medal, Global War on Terrorism Expeditionary Service Medal, Global War on Terrorism Service Medal, Armed Forces Service Medal, Sea Service Deployment Ribbon (5), Rifle Marksmanship Medal (Sharpshooter) and Pistol Marksmanship Medal (Expert).
In December 2009, Greg retired from the U.S. Navy after more than 20 years of faithful service as a Chief Petty Officer. Their 2 sons both joined the U.S. Navy as well as adding a daughter-in-law in the U.S. Navy and a son-in-law in the U.S. Air Force. Tammy stood by his side the entire time dedicating her time as a mom raising their kids and using her spare time to volunteer at Navy Relief, American Red Cross, Operation Homefront, the kids ROTC units and multiple other organizations. She finished off her "time in service" leading others as an Ombudsman to the 350+ families of the USS Philippine Sea. Her goal has always been to "pay it forward" and always to give more than you receive.
Currently Chief Sikes and Tammy are now living in Las Vegas, NV. Their children are now grown and stationed in Tennessee, Wyoming, Okinawa, Japan and Las Vegas, NV. They now have 6 grandchildren.
While together, they served their country faithfully for 20+ years and lived by the core values of the United States Navy; Honor, Courage and Commitment. As proud owners of JDog Junk Removal & Hauling they now look forward to serving the Las Vegas Valley Area with the additional core values of JDog: Respect, Integrity and Trust. We are honored to serve you!
Share this article
Related Posts