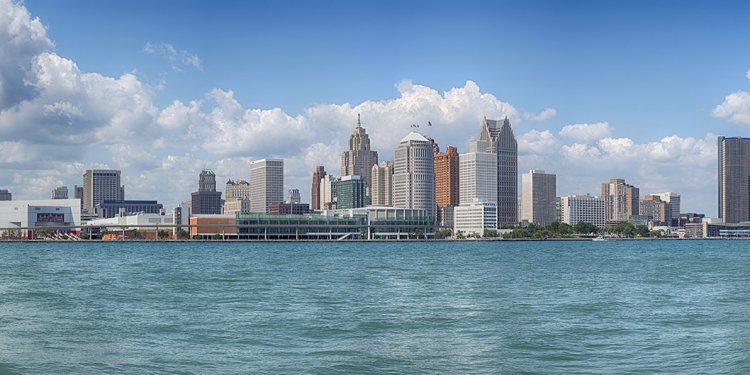 Junk Removal Services Detroit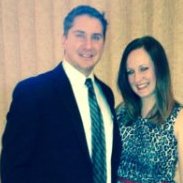 Dan Ryan
Back in 2009 with a stagnant unemployment rate, entry level jobs for recent college graduates were nonexistent. As a sign of the times, college grads have opted for creating their own jobs, sparking a growth in entrepreneurship.
Dan Ryan, a Wayne State University graduate, opened a College Hunks Hauling Junk in Metro Detroit, which is the largest and fastest growing U.S.-based junk removal and moving franchise.
Before launching his franchise, Ryan lived in New York City as a sports television producer. When he moved back home to Michigan, he spent endless months looking for a job and discovered College Hunks Hauling Junk was the perfect opportunity to be his own boss. Dan is passionate about what he does and also helps inspiring entrepreneurs on how to run a successful business.
David Lipa
David has been with College Hunks Hauling Junk and Moving since 2010. Starting as a junk wingman assisting clients with their junk removal needs, he is currently focused on making sure each and every client has a stress-free experience. David does this by building leaders within the organization, and paying attention to detail, as he understands he is in the business of customer service.
Share this article
Related Posts