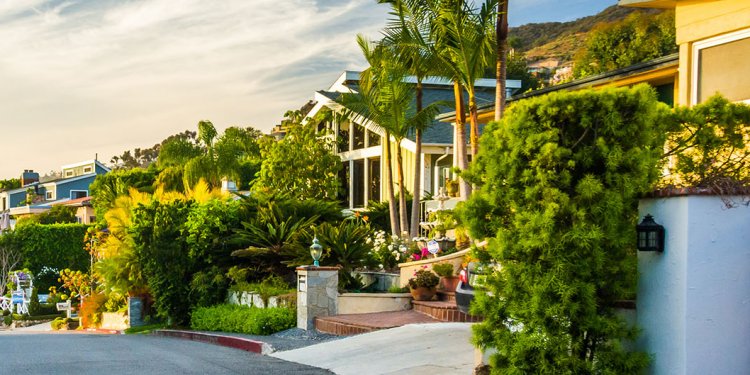 Junk Removal Services Orange County CA
Hi, I'm Drew Boyles, owner of 1-800-GOT-JUNK? Greater Los Angeles. In 2004, after recovering from a start-up, I stumbled on a Fortune Magazine article about 1-800-GOT-JUNK? Anxious to get back into another entrepreneurial endeavor, I jumped at the opportunity to buy the Los Angeles territory along the coast.
As a 20 year resident of El Segundo and avid surfer, the coast is home to me. Since 2004, I have acquired 22 other franchise locations and operate across Southern California, Chicagoland, Greater Sacramento, Greater Santa Cruz and Monterey areas.
I have been in everything from aerospace in the military, the bowling alley business, the coffee business, dry cleaning, management consulting and now junk! Without a doubt, I am having the most fun of my career in the junk business.
We are actively involved in our communities and our conscientious guardians of the environment. Since our inception in 2004, we have served over 31, 000 customers in the Greater Los Angeles and Orange County areas. We have donated over $50, 233 in cash to non-profits. We have donated $16, 789 in in-kind services to non-profits.
Some of the organizations we have supported include: El Segundo Education Foundation, El Segundo School District, Manhattan Beach Education Foundation, Muscular Dystrophy Association, Relay for Life, Tree Musketeers, El Segundo Richmond Street Fair, El Segundo Co-Op Nursery School, El Segundo School District, Torrance Unified School District, Soles for Souls Kiwanis and Rotary International, to name a few.
We have received government recognition with 12 letters of commendation from civic leaders including Governor Schwarzenegger, California Senator Jenny Oropeza, Los Angeles County Supervisor Don Knabe, Congresswoman Jane Harman, to name a few.
In 2012 alone, we recycled and repurposed 5, 171, 952 pounds of junk! We are the largest single contributor to Anewed.org, a non-profit dedicated to repurposing and recycling to the benefit of the local communities and are weekly contributors to Habitat for Humanity, Goodwill and other charitable organizations.
Recently, I've opened up a new moving company in Los Angeles and Orange County called You Move Me. We're excited to bring the same level of service you've come to expect from 1-800-GOT-JUNK? to the moving business through this sister company. Check out your new favorite local movers in Orange County and give us a call so we can move you (after we've removed all of your junk, of course).
When I am not working on a new project, I surf, ski and snowboard as much as possible, in between coaching my two little kids' AYSO Region 92 soccer teams.
I am a member of the El Segundo Economic Development Advisory Committee and a Community Board Member of ESMoA, the El Segundo Museum of Art. I have served as Co-Chairperson of the Santa Monica / Malibu Surfrider Foundation. I have also served in various volunteer leadership capacities with Entrepreneurs' Organization, including two terms as President of the Los Angeles Chapter, two terms as a US West Area Director and as the US West Membership Director.
Share this article
Related Posts