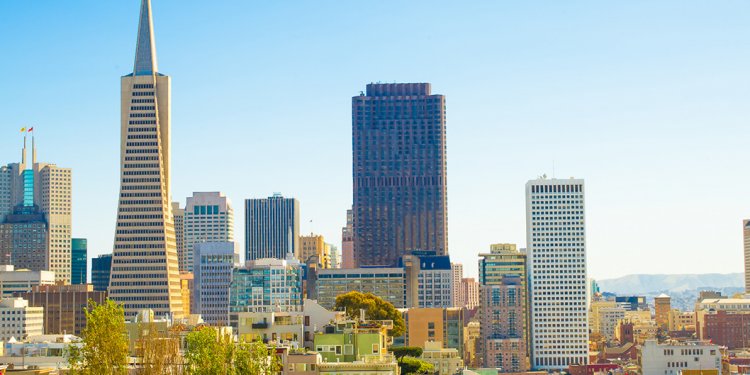 Junk Removal Services San Francisco
1535 Funston Ave
San Francisco, CA 94122
(415) 786-7293
Ziv and his team were awesome from the very beginning when I requested a quote via Yelp! I needed to have my patio sectional, ottoman, and umbrella removed (note to self, furniture with "weather proof cushions" still needs to be covered and will disintegrate over time if left out in the elements no matter what it says). I actually requested a quote almost a year ago. At the time, Ziv responded within a hour and offered to get it that same weekend. The price was fair, but I hesitated. At the time, I thought maybe I could salvage the pieces, so I didn't end up getting it removed. Fast forward to this year, and I've finally gotten my act together to deal w the mess of furniture before it's outdoorsy weather. I re-contacted Ziv via our initial Yelp thread. He responded the same day and said he could do the work for the same price. Pricing - reasonable and fair Scheduling - super easy and convenient for my schedule! None of this 4 hours window business either. They were there between 9 and 10, exactly as scheduled and Ziv actually let me know when his guys were leaving the Sunset and heading over to my place. Service - quick response to request a quote, super polite, friendly crew members, and speedy removal. They were in and out in about 15 mins. Not that there was much for them to do but load it up on the dolly, but they didn't waste anytime. :) They even worked w the complications of my HOA rules and parking restrictions (they had to wheel out the stuff on a dolly instead of driving right up due to the parking structure situation). ***Bonus points*** - Ziv and his guys are fully insured-YAY! He can provide a Certificate of Insurance (COI) if your HOA requires it. It also will give you a little piece of mind knowing that if anything goes wrong on your property, you won't be taking a hit.
Ziv and his crew were prompt and professional throughout the whole process. Gave me a quote, set the date, and cleared out 30+ years of hoarded garage space. knocked out 100sq ft of space in 5hrs.
Saturday night, during the Memorial Day holiday weekend, I emailed to get a quote for removing some items, promptly received a reasonable quote, and then called to accept the quote and make arrangements. The crew of two showed up Monday morning, at the beginning of the specified 8:00-10:00 a.m. time period.Courteous and efficient. The only minor glitch was that they wanted a 5% surcharge for using a credit card. This was not advertised, but I decided to pay it. I would use them again.
Left a message - Ziv called back in :10 which was great. I live around the corner from this place and have a really small job. 1) haul away a piece of carpeting that is ready to go and on the ground floor, and help me move a table (one-person to help + me) from the second floor to the ground floor. He gave me a price of $145!! Outrageous.
Share this article
Related Posts