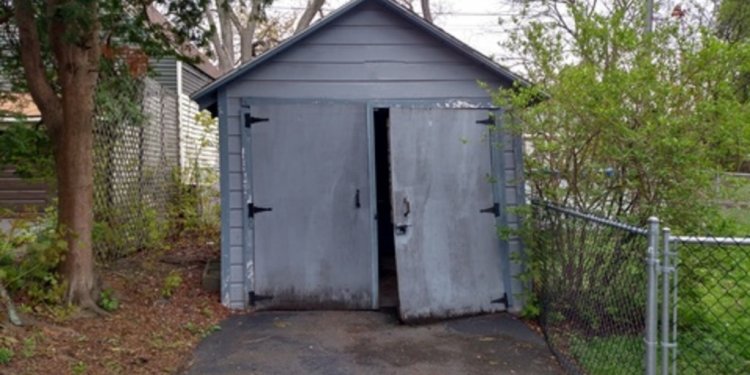 JDog Junk Removal Hauling locations
JDog Junk Removal Hauls in New Services to Haul Out Your Goods
Veteran Owned Junk Removal Franchise Responds to Customer Demand, Adds Hauling Options
Berwyn, Pa. – DATE – JDog Junk Removal, a full-service junk removal franchise, is responding to heightened customer demand and adding hauling services to their roster. The professional junk removal company will now pick up and deliver items such as indoor and outdoor furniture, large appliances, and more.
"A lot of our customers are not ready to let go of the items cluttering their homes, and are able to find a new space to keep it – they just need help getting it there, " said Jerry Flanagan, Founder of JDog Junk Removal and Army Veteran. "Our franchisees are now prepared to meet the rising demand with the trustworthy and respectful conduct our customers have become accustomed to with the JDog brand."
Professionally trained JDog teams will sort, recycle, discard and now transport items between locations, including personal storage units. Items that are not hauled between customer locations are donated and recycled through organizations like Goodwill, Habitat for Humanity and local charities, churches and hospitals.
The new hauling services will range from $75 to $349 based on size and distance of the delivery. Junk removal and hauling services through JDog are available in Pennsylvania, Florida, Michigan, Texas and Missouri, with plans to open in Tennessee in coming months. All JDog Junk Removal & Hauling locations are owned and operated by U.S. military veterans or their immediate family members.
JDog Junk Removal & Hauling is the only U.S. franchise business devoted solely to military veterans and their families. To schedule a service with your local office or to learn more about the company and franchising opportunities visit:www.jdogjunkremoval.com
Share this article
Related Posts