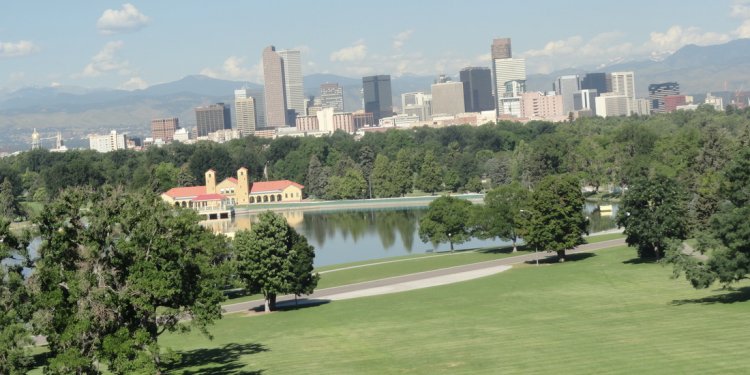 Dog Junk Removal & Hauling Greentown
Danny Brock is a native of Kannapolis, North Carolina. He joined the U.S. Air Force in 1976 and retired after 20 years of service as Superintendent, Nuclear Weapons Requirement, Headquarters, Air Combat Command, Langley AFB, VA. Following his military career, Danny held the position as Quality Manager for the Occupant Sensing Group at Delphi Electronics and Safety in Kokomo, IN.
Teresa (Kommans) Brock is a native of Kokomo, Indiana. Teresa enlisted in the U.S. Air Force in 1978 and served 6 years of service as Non Commissioned Officer in Charge of Obstetrics and Gynecology, Wurtsmith AFB, MI. She currently works as Electronic Circuit Board Repair for GM in Kokomo, IN.
Danny and Teresa met while serving in the Air Force at Wurtsmith AFB, MI. They were married in 1980, have a son Chris Brock (wife Jenna), a daughter Stephanie Purdy (husband Nick), and grandkids Nicholas and Danielle. In 1998, Danny and Teresa moved to Greentown, IN where Teresa grew up. They are involved with local Veteran groups such as the VFW, American Legion, and Disabled American Veterans. They serve on the Board of Directors for the Financial Builders Federal Credit Union and enjoy rehabbing ugly abandoned houses to provide affordable quality homes for local families to rent or own.
Share this article
Related Posts