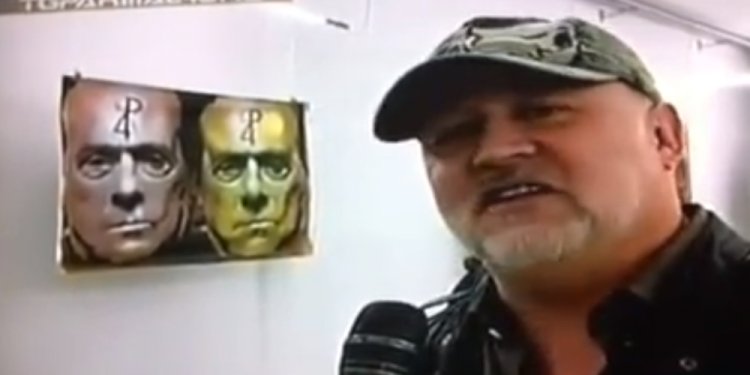 Junk Removal Springfield VA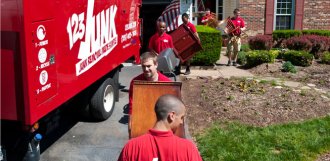 Springfield is one of the most common city names in the USA, but 123JUNK's Springfield Virginia services are anything but common. Our Donate-Recycle-Dispose process allows us to haul your items in an eco-friendly and responsible manner, and our network of partner charities ensures that 123JUNK gives you the best shot at donating your items to charity.
Home Remodeling and Construction Pickups in Springfield, VA
With convenient access to the beltway, Springfield, VA is home to a lot of local construction and remodeling companies. Our fast turnaround times and straightforward billing give you the flexibility to have your stuff hauled away while keeping on track with your busy schedule. If you're in the construction industry and require regular hauling, call 123JUNK to see how we can work with you to manage your repeat pickup needs.
Do you have a do-it-yourself project that is producing a lot of waste? We can help with that, too. In most cases, 123JUNK is the logical alternative to unsightly dumpsters that sit open on site and have a habit of collecting your neighbors' unwanted trash. If you have HOA restrictions in your neighborhood that make it difficult to keep a dumpster in your driveway, we're your best bet as well.
Mixed Loads in Springfield are No Problem!
Springfield residents are all too familiar with the "mixing bowl." While the Springfield interchange can complicate your commute, 123JUNK is happy to simplify your junk removal needs. We accept all kinds of items—all at once! Let us do the sorting and loading while you show us what goes.
Since we're conscious with our efforts to load items according to their likely destinations, we can take all types of stuff in one trip. Whether it's a couch, a recliner, your old dining set, or even kitchen appliances mixed with trash and electronics, 123JUNK can handle it. Call us first for your cleanup and cleanout needs, even if it's just for a single item.
Save Your Back
We specialize in responsible disposal, but all of that hauling comes with a consequence—our crews are fit and strong. While 123JUNK is on site, we're happy to accommodate your labor-only needs. We're fully insured to move items in and around your house, the same as a moving company. Don't move a finger unless you're using it to point at stuff for us to move!
Customer Reviews - Springfield, VA
Review of org was not found
org was not found
5/5
"I liked the idea of supporting a local company, but I still planned on calling several companies. The woman I spoke with on the phone was so friendly & helpful, I decided I would just stick w/you guys. Glad I did!"
Share this article
Related Posts