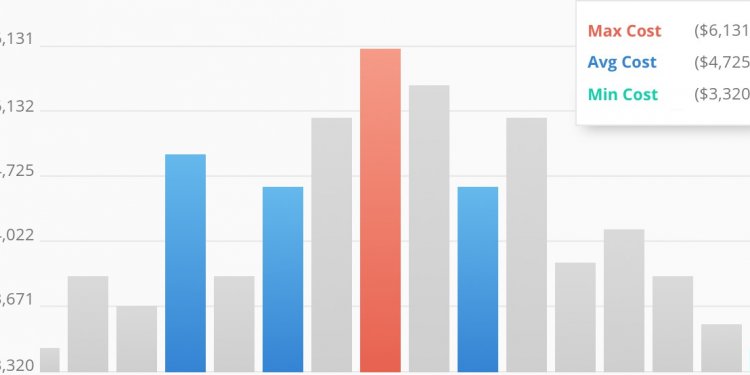 Junk Removal Wakefield MA
(781) 246-2090
I did complete house teardown and filled a lot of dumpsters. I started off with companies that provide 40-yard dumpsters (Quick only has dumpsters up to 25 yards) and had one bad experience after the next: they would show up a day or two late to pick up/replace dumpsters, would tack on extra fees for no good reason, would change pricing, etc. One company threatened to dump everything from the dumpster in the yard after I disputed pricing change...You don't realize how important an empty metal box is until you start having piles of construction material in your front yard Quick Disposal was a breath of fresh air. Both Ben and Lisa are unbelievably friendly and, most importantly, they show up on time to pick up or deliver a dumpster, which is very important when you have a crew of people working on the house. Their pricing is clear and I never had a problem with Quick's billing practices. For dumpsters up to 25 yards, I believe Quick Disposal may have best prices out there but even if they do not I say pay the extra $20 and have a peace of mind. I can't recommend these guys enough to anyone looking for a dumpster.
I have used Quick Disposal several times now and they are very customer-service oriented. They were helpful about the size of dumpster I needed, met the delivery date and pick up promptly when you are done. The people are great - they even checked in with us a few days after it was delivered to make sure everything was OK. Pricing was good - we needed this for clean up and I was surprised at the value - it is great for spring cleaning or cleaning up after construction - they really help you with types of dumpsters and pricing. Very easy people to talk to and they appreciate their customers!
I have used Quick Disposal twice now and each time they took the time to answer all my questions and send a bin that was very clean and presentable. In addition they are quick to pick up as well. Best part is their prices are very competitive. You can't go wrong with Quick Disposal and I plan to use them in the future.
Lisa Nakhoul and her people are polite, timely, email friendly and run their dumpster/disposal business like any business should be run: with the customer's satisfaction in mind. We filled 2 containers, paid over the phone and it couldn't have been easier. I recommend them highly.
I can't say enough good things about the experiences we have had with Quick Disposal. Each time we used Quick, the owner confirmed what work we were performing to be sure we were getting the correct type and size of dumpster for our project so that we would not have any surprises with being overweight after we filled the dumpster, unlike other companies we used in the past. They are available to answer any questions we have about the demolition/disposal aspect of our projects, are prompt, and very efficient. We usually have a dumpster the same day we request it and it is picked up very quickly once we inform them that we no longer need it. This is a very good and honest company and I enjoy doing business with them. I have recommended them to my friends and family, and will continue to do so. We will continue to use only Quick Disposal as we do further work on our home.
I called Quick on a Thursday never expecting to get a dumpster for the weekend with this short notice, but Quick came through, I got a 20 yd on Friday, the staff was very helpful answering all my questions, the driver was very polite and helpful with positioning the dumpster, fair price and great service, called Friday morning for pick up, they were there in matter of hours, definitely used them again
I am giving them one star only because the dumpster was delivered. My fiance got a 15 yard dumpster from them for our new home. We filled up the first dumpster (from another company) and they were not able to bring another so we called Quick Disposal to bring us one and they were able to. The problem is today when they picked up the dumpster they said we would be charged extra. We filled up the dumpster half way so I don't know how that is possible. The first dumpster from another company was filled to the top and we didn't get charged extra. So how can we be charged extra for half a dumpster? We then received a call from a man who stated he was the "owner" and we explained the situation to him and we were getting no where so we just decided to just pay it and be done with it the "owner" then called my fiance an Idiot. Not hinting that he was an idiot but flat out called him an idiot. They should really learn how to speak to customers. Safe to say I will never use them again and my fiance owns a construction company and is always using disposal companies.
Great service at a reasonable price! I rented a 20 yard dumpster for a basement and garage clean-out. The entire process went perfectly - dumpster was delivered on time and we also arranged for them to remove an old fridge. All went perfectly and Lisa (who I believe is the office manager) was outstanding to deal with! My wife also engaged with Lisa and without prompting said how great she was to work with! Nice job Lisa and Quick Disposal - you have earned a new customer and as many references as I can provide.
Share this article
Related Posts