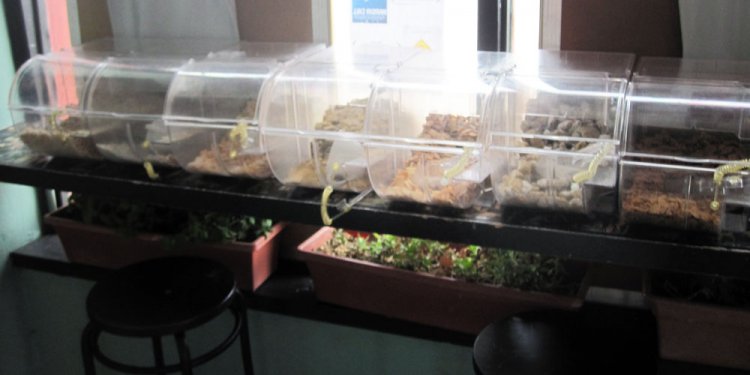 Junk Removal Sterling VA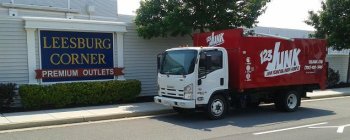 Since 2008 Leesburg residents and businesses have trusted 123JUNK, a locally owned and operated company, for all their trash hauling and trash removal services. Whether the amount is large or small, we will remove waste and unwanted items quickly and efficiently.
It's as simple as 1-2-3: We donate, recycle then dispose of the rest.
With 123JUNK, customers can have the confidence that their unwanted items and trash will be disposed of properly. We first look for items we can donate to charities, such as the Good Shepherd Alliance, where we can drop them off at one of their three Loudoun County locations: Ashburn, Sterling or Leesburg. We also have a charity partnership with Habitat ReStore in Purcellville.
Next, we also identify those pieces that can be recycled. This aids the environment and puts needed resources back into circulation.
Finally, we safely dispose of everything else at the Loudoun County Landfill.
It doesn't matter if your needs are residential or commercial, call 123JUNK!
At 123JUNK we can do it all, whether the load is large or small. Our fleet of trucks and trained professionals are at your service in Leesburg and the surrounding communities of Purcellville, Lucketts, Waterford, Lovettsville and Round Hill.
Not only can we remove you unsightly trash, waste and yard debris; we also take unwanted furniture, such as couches, tables, bookshelves and chairs. In addition, we will remove other household items including lamps, knickknacks and TV's, as well as large and small appliances.
For trash hauling services in Leesburg, 123JUNK is at your service.
Our big red trucks are not hard to spot around Leesburg and Loudoun County. A simple call can send one of them your way to remove all your unwanted items and trash.
Share this article
Related Posts