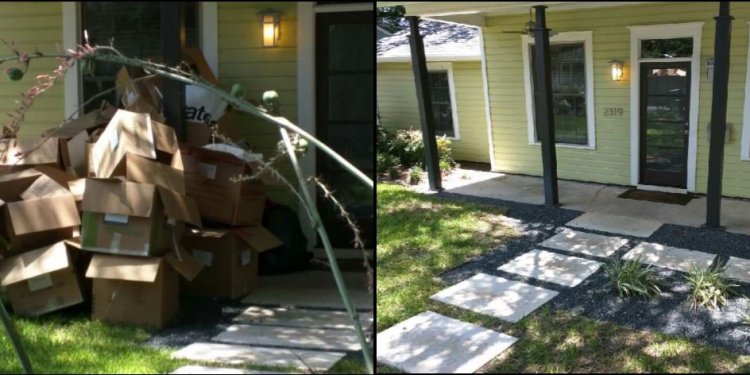 Junk Removal & Hauling Spicewood Texas
No Fuss Junk Clean Up & Dumpster Rentals for West Austin Properties
There's no reason to stress over the stuff you need to throw out. RUBBISH INC™ can be onsite in West Austin with a junk removal crew or dumpster rental within 24 hours. Our professionals are experts at hauling loads of debris quickly and safely even through the winding Hill Country.
We're proud to be a major supplier of junk removal services and dumpster rentals in West Austin. Unlike other service providers we offer transparent, flat rate fees that are free of hidden costs. You get high quality junk removal without the high costs.
Reliable Dumpster Rental Services in West Austin
Debris can quickly create health and safety hazards that slow you down. Keep the trash contained with a West Austin dumpster rental! It's the easiest and most affordable way to clean up messes on residential and commercial properties.
All you have to do is call or email to schedule a dumpster rental delivery in West Austin. We can help you select an economical dumpster and get it to your location within 24-48 hours.
There are two available sizes for West Austin dumpster rentals – 10 yard dumpsters and 20 yard dumpsters.
We offer high quality dumpsters that are well maintained.
Our hook and lift system makes it possible to place the dumpster where needed without dragging it. Unlike other roll-off dumpsters, our equipment won't damage your property.
Keep the dumpster for half an hour or a week. Pick ups can be scheduled in advanced, or you can call to get a quicker pick up.
Hire a hauler – when you need to get a big clean up done fast our hired haulers can make multiple dump runs in a single day.
We respect our client's schedule and property. Our crew shows up on time and gets the job done even if it means working through the night.
Share this article
Related Posts