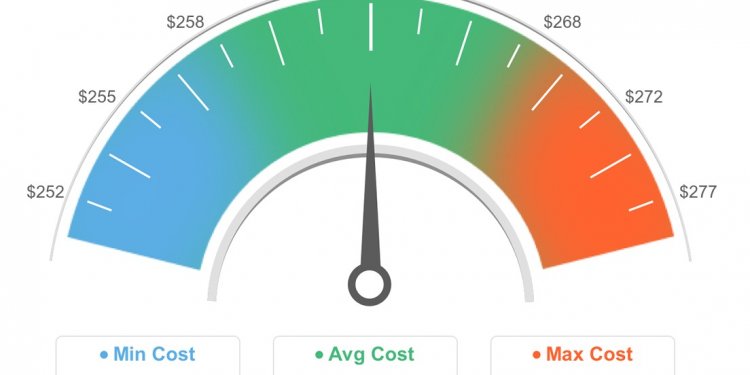 Junk Removal San Mateo
At 1-800-GOT-JUNK?, we offer San Mateo junk removal services to local residents and business owners. We are the world's largest junk removal service, and we have been helping businesses and households all over the world simplify their lives, maximize their productivity and get rid of the junk since we first started in 1989. Give us a call today and show us what we're up against!
Why Choose Us?
What sets us apart as the best San Mateo junk removal company? We feature a uniformed team of friendly, professional junk removal experts who strive to offer outstanding customer service by showing up on time with a great attitude and causing as little disruption to your day as possible. We have a fleet of clean, spacious trucks, making it simple to haul away your unwanted items. Our simple and straightforward pricing plan is based on volume, meaning that you only pay for the space that your junk takes up on our truck. We will never try to sell you a service that you don't need, and you'll never be charged any surprise fees. If you're ready to get rid of the junk, then we're happy to help!
What Do We Take?
At 1-800-GOT-JUNK?, we take any non-hazardous material that can be safely lifted and transported by a team of two junk removal experts. We take the hassle out of cleaning out your garage, spare room or basement; in fact, you don't even have to gather the items yourself! Just point and junk disappears.
Items that we commonly take include:
Working and non-working electronics, including computers, fax machines and printers
Televisions
Sound systems and stereos
Living room furniture
Dining tables and chairs
Old auto parts and tires
Renovation debris
Yard waste
We'll gather, sort and load up your unwanted items. Once we're done, we'll even clean up after ourselves. We're in your neighborhood, so give us a call today and show us what we're up against.
Your San Mateo Electronics Recycling Solution
Did you know that old electronics should never be thrown away? Stereos, televisions and other electronics contain heavy metals that can leach into the soil, contaminating water and plant life. Computers, laptops and mobile devices may also have sensitive information stored on them, making them popular items for identity thieves. While seeking out and making the trip to a local recycling facility is inconvenient and time consuming, there is an easier option. At 1-800-GOT-JUNK?, we offer the San Mateo electronics recycling solution that you need. We will take your working and non-working electronics and dispose of them in a way that is safe, secure and environmentally responsible.
Where Do We Take the Junk?
If you're like most San Mateo residents, you're concerned about contributing to local landfills. Overflowing landfills are not only unpleasant to look at, but they also pose a pollution risk to our water, soil and air. At 1-800-GOT-JUNK?, we're committed to environmentally responsible practices. In fact, we recycled before it was cool! Once we have taken away your unwanted items, we will donate everything that can still be used to those in need. Everything that cannot be donated to charity, including old electronics, will be deposited at a local recycling facility. We will only take your unwanted items to the landfill as a last resort. When you work with us, you can rest assured that your junk will be taken care of in a way that is safe and environmentally and socially responsible.
Goodbye Junk. Hello Relief!
Whether you're clearing out a storage shed, reclaiming your basement or garage or getting rid of outdated electronics, 1-800-GOT-JUNK? is here to help. Give us a call today to learn more about our San Mateo electronics recycling process or to schedule your pickup today. Goodbye junk. Hello relief!
Share this article
Related Posts