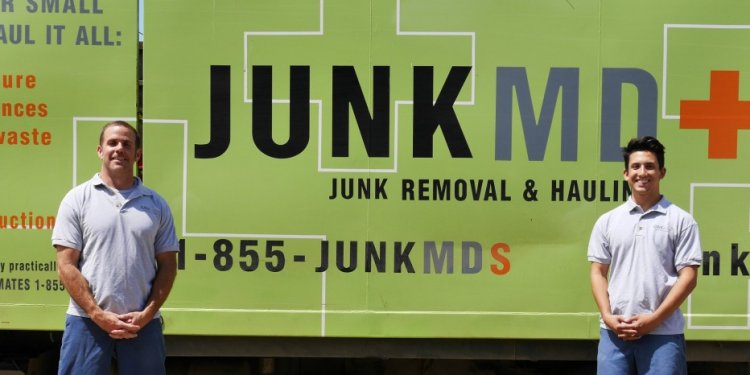 Free Junk Removal San Diego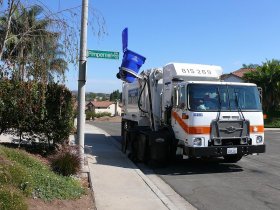 Audio
Aired 2/9/15
A review of San Diego's City Charter might sound dry, but the yearlong review of the document that acts as the city's constitution could open the door to some big changes.
One of the proposals made by City Councilwoman Marti Emerald is to look at whether "to allow voters to consider having all users pay for refuse collection." That means having all residents pay for trash pickup, which Emerald wrote would increase funding for public safety and infrastructure.
Charter Review Memos
Memos from council members and department heads about what to change in San Diego's City Charter.
That change would mean getting rid of the People's Ordinance, which bars the city from charging single-family homes for trash collection. The People's Ordinance can only be removed by a public vote.
A spokeswoman for City Council President Sherri Lightner, who heads the charter review committee, said while the People's Ordinance is not part of the City Charter, the Charter Review Committee likely will discuss it at some point. The committee will meet once a month through the end of this year and then will create a set of ballot measures to change the charter, which will go before voters in June or November 2016.
Emerald's suggestion was made in a memo to Lightner for changes to discuss at an upcoming charter committee meeting. Lightner asked all council members and heads of city departments to send her suggestions of items they'd like to see reviewed. Here are some of the other changes:
City Councilwoman Marti Emerald
• Reform the referendum process to reduce potential for "results to be influenced by a small number of people spending large amounts of money" and ensure referendum campaigns are "conducted transparently and without willful deception."
Share this article
Related Posts