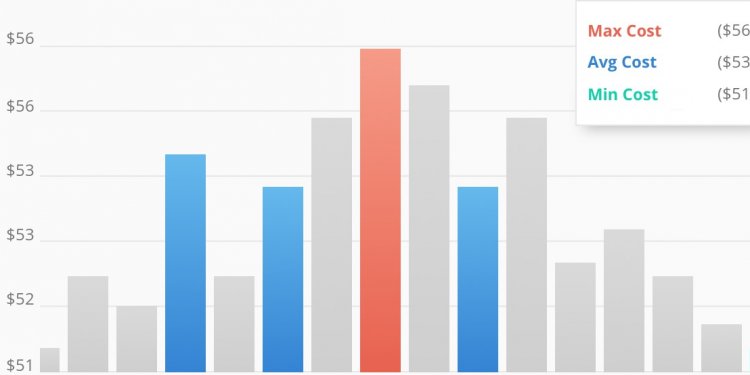 Junk Removal Murrieta
Looking for a professional Murrieta leaf removal company? Have branches and twigs cluttering up your garden? Want to make your yard waste disappear?
We're 1-800-GOT-JUNK? and we provide full service yard waste removal for homeowners, property managers and business owners.
Dealing with wet leaves, unwanted rocks, and other organic materials is time-consuming, messy, and difficult, especially if you need to stuff all your yard waste into those big paper sacks for pick-up. We provide a fast, hassle-free way for you to dispose of your unwanted junk, including hedges, soil, gravel, and fallen trees so you can relax and enjoy your outdoor space.
Full-Service Yard Waste Removal
When you need any kind of yard debris taken away, give us a call at 1-800-GOT-JUNK? or go online. We'll arrange an appointment that fits your schedule, even if that means we need to work on the weekend or outside of typical business hours.
Our friendly, uniformed team members will arrive on time in our well-marked truck. All you need to do is point at the yard waste you'd like removed, and we'll give you an all-inclusive quote on the spot. If you need the leaves raked up, we can help with that too.
Once you give us the go-ahead, we'll work quickly and efficiently to load up all your leaves and debris to be taken to an approved composting facility.
Committed To The Environment
Here at 1-800-GOT-JUNK? we believe we can have a positive impact on our communities both today, and in the future by working to reduce the amount of junk that winds up in our local landfills. We're committed to diverting as much junk as possible for reuse and recycling - that's why we're excited to offer Murrieta leaf removal and yard waste pickup services.
In the past, yard waste used to be included in the regular waste stream, which meant that dumps were filling up with organic materials that could actually be composted. This placed extra demands on landfills while increasing the cost of municipal garbage pick-up services due to the heavy weight and volume of yard waste.
Simple, Hassle-Free Yard Waste Solutions
Many municipal and state governments now ban the inclusion of yard waste, plants, and grass clippings in the trash which can make getting rid of organic materials a real challenge for property owners, especially if you're dealing with a big storm clean-up, gardening project, or backyard make-over.
Whether you have a small pile of leaves you'd like gone, lots of fallen branches to tidy up, or your are completing a large-scale landscaping project that produces big piles of organic waste, we're in your neighborhood and we're happy to help. Just show us what we're up against - we love a challenge!
Volume-Based Pricing
At 1-800-GOT-JUNK? we believe you should only pay for the services you really need - that's why our prices are based on the amount of space your yard waste takes up in our trucks.
Our all-inclusive fees cover everything involved with your leaf removal, including service by our team of two strong, experienced junk removal experts, moving and loading your yard waste from anywhere on your property, and transporting your junk to an approved disposal facility.
There's not added fees, fuel surcharges, or extra costs to worry about, and because we're fully insured and covered under workers' compensation, you can feel comfortable having us perform work at your home or business.
Goodbye Junk. Hello Relief.
When it's time to make those unsightly leaves, damaged hedges, or dead tomato plants disappear from your yard or garden, we're here to help. Call us or go online today to schedule your Murrieta Leaf removal and yard waste pick-up, and get ready to experience relief from your unwanted organic waste.
Share this article
Related Posts