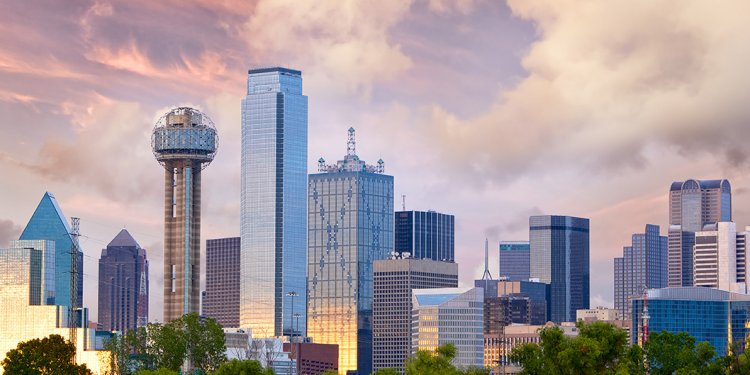 Junk Removal Missouri City TX
13203 Stafford Rd
Ste 400
Missouri City, TX 77489
(281) 947-3632
I had a small time window for a light clean-up job booked at the last minute and got scheduled and job done very quickly. Booking is easy and communication is frequent by text and voice...excellent pricing, too.
Great service. They came the same day. I had a small job (about 20 boxes plus a HUGE treadmill box). They were done in minutes and tidy. Well worth the price ($78) given the hassle I would have had asking the city to do it or finding a recycle center that would accept non broken down boxes. A wonderful relief, sort of like flushing the toilet
Excellent service - very fast and also easy online scheduling..they call to confirm explain what you have to be picked up they give you an estimated quote and done! Another call to let you know they are on the way and that's it! It's done! I would definitely recommend! I didn't spend all morning waiting around they came on time!
Junk King provides fast, reliable, friendly and most of all service at a great price. I would definitely use their service again.
Easy to schedule a pickup appointment. Easy to estimate the cost using the online estimator. Great communication. On the day of my appointment, the guys called to let me know they were running ahead of schedule and to see if I would like an earlier pickup. Very professional overall. I recommend them!
Thanks for making the process easy! They were on time and even swept the garage when done removing the items!
Great service, on time, and the price was right. We would definately use them again as well as refer Junk King to others.
This pickup was super easy to schedule and they were earlier than scheduled and kept good communication with me. I feel the price was very fair considering the quality of people who did the job and the speed and efficiency in which they got the job done. Great Job guys. Highly recommended.
They are truly the junk king. I simply set an appointment the night before and they were at my home the next morning. They were very friendly, fast and on time. If I ever have any more junk I need to get rid of quickly I will sure to call the Junk King. Thank you for the great service.
Texted a photo on a Saturday afternoon and received a quote a few minutes later. Booked appointment online on a Monday morning shortly before 8 and received a phone call around 8 to confirm appointment for later in the day. Then received a call mid-morning from a crew to see if since they were in the area, could they pick up earlier. I was THRILLED. The crew met me at the location (a local storage unit) and picked up the junk, swept out the storage area, and were gone. It took less than ten minutes for my small pile of junk to be gone from my life. Highly recommend these guys. They were fast, courteous, clean and kind. I'm very pleased and will use them again if the need arises.
very easy to schedule, great service. I love the online scheduling and discount. would highly recommend it to anybody
I was able to get a pickup scheduled the very next day that I called. The drivers threw out my broken down couch and table. And they even reduced my original price quote when they saw that the couch was lighter than expected. Very fast, reliable and honest. No mess to pick up afterwards either.
The process was quick and painless. The guys were courteous and efficient. It's a great service and I'll definitely use it again if needed.
Great service and guys... They delivered (took away) more than promised...
I used Junk King 2 days ago and it was awful. They were unprofessional and rude and smelled like marijuana. Will not be using again. Next time I will be using 1-800-GOT-JUNK.
I used Junk King recently and can say that I am impressed with the service. The price is very reasonable and the staff that came to the house were professional. They took the extra time to do the job right and were very friendly. I would recommend Junk King and will use them again when needed.
Mitchell and Clark were so helpful. They treated me like one of their family. It was a pleasure to use their service. Plus it was very affordable. Thank you guys!
Outstanding service. The team was very courteous and prompt. Professionalism was top-notch, and pricing was fair. I will absolutely be calling on them again.
Share this article
Related Posts