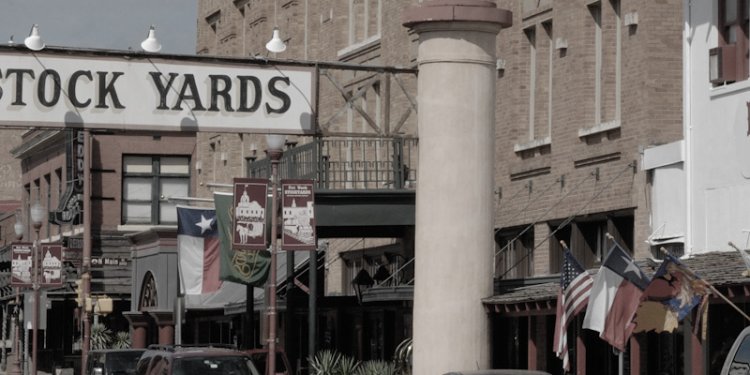 Junk Removal Melrose MA
Trash and recycling are collected weekly and should be set out at curbside by 7:00 AM on your collection day, but not prior to 5:00 PM the day before scheduled collection. Empty containers should be removed from the sidewalk area within twelve hours after collection. If you are unsure of your collection day, view the Trash and Recycling Route Schedule by Street and Day on the Curbside Pickup Routes page. Collection on holiday weeks will be picked up one day late after the holiday, with Friday's collection on Saturday.Please note: city employees are forbidden to enter private property to pick up containers, including: driveways, cellars, garages or yards.
Trash
Residents may use plastic or metal barrels and bags under 45 gallons and 45 pounds. No more than four (4) barrels or bags plus one (1) bulky item per week will be picked up from each household. Trash will not be collected if set out in paper shopping bags or cardboard containers. Every attempt should be made to keep trash from blowing around.
Certain items require special preparation before being placed curbside for trash collection.
Broken Glass: To avoid accidental injuries, broken glass must be placed in an open barrel or open cardboard box so that it is visible to the collector.
Doors/Windows: A homeowner may place one (1) wooden door or one (1) set of wooden windows at curbside weekly with trash.
Wood: Pieces of wood should be cut to a maximum of four (4) feet in length and tied with strong twine or 1/8-inch clothesline.
Certain items will not be collected curbside due to MassDEP Waste Bans. Since 1990, the Massachusetts Department of Environmental Protection (MassDEP) has been instituting restrictions on the disposal and transfer for disposal of certain hazardous and/or recyclable items at solid waste facilities in Massachusetts. These restrictions, known as Waste Bans, mean that Melrose residents must remove banned material from their trash. Including banned materials in your trash increases the risk that the entire truckload will be rejected at the transfer station or charged additional fees.These items include (but are not limited to) the following: earth, gravel, stones, concrete, asphalt shingles, asbestos materials, plaster, cement blocks, bricks, sand, or any refuse materials from building construction, demolition, or renovation including wood, plaster, masonry. Property owners must deal with these materials themselves.
Recycling
Residents may use plastic or metal barrels/bins under 45 gallons and 45 pounds for their single stream recycling. Barrels/bins should be clearly labeled. Free stickers are available at the Resident Service Office at 72 Tremont Street. Every attempt should be made to keep recyclables from blowing around.
With single stream recycling there is no materials separation required. Therefore, the following can all go into one container: cardboard (flattened), brown paper bags, cereal boxes, office paper, newspapers, magazines, phone books, catalogs, junk mail, clean side of pizza boxes (remove the dirty part and place in trash and put clean side in recycling), plastic containers #1-#7 (no Styrofoam #6), glass jars and bottles, aluminum and metal cans.
All food containers should be rinsed out, no need to take label off and don't flatten. Remove spray bottle pumps and place in trash.
Certain items cannot be placed in the recycling bin including: Styrofoam and Styrofoam coffee cups, bubble wrap, napkins, paper towels, hard cover books, 3 ring binders, broken glass, drinking glasses or any kitchen glassware and plastic bags/film.
DPW Recycling Center
72 Tremont Street
781-665-0142
Monday-Friday: 7:30 AM-3:00 PM
Saturdays (April -December): 8:00 AM – 3:00 PM
2017 Dates: April 1 -December 9
Residents must place a "Recycling Center" sticker on their car windshield to enter the Recycling Center. The stickers are available for free at the Resident Service Office at 72 Tremont Street.
Share this article
Related Posts