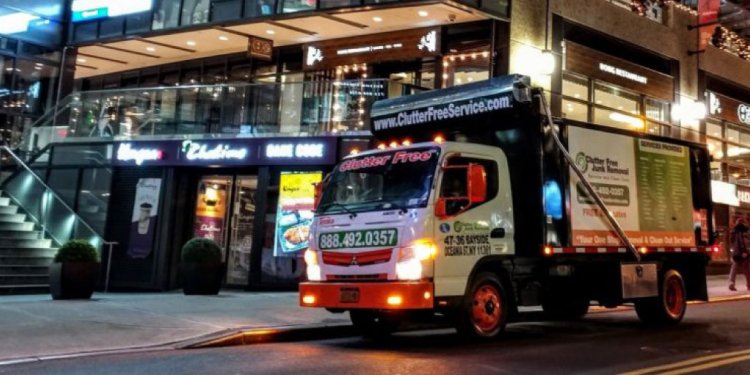 Free Junk Removal New Jersey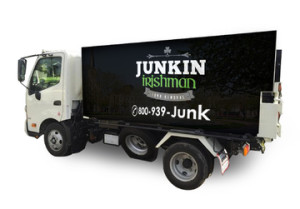 Since 2004 Junkin' Irishman has been the leader for Northern New Jersey junk removal services. A locally owned and operated new jersey junk removal service NJ Company, Junkin' Irishman has a team of experienced junk cleanout professionals who are trained to handle your NJ trash removal in a friendly and professional manner. If you call us to experience the difference in trash removal!
If it is time for your, call the team at Junkin' Irishman for a fast response. We handle NJ estate cleanouts, , NJ attic cleanout, and Regardless of the size of the job, we can take care of the project affordably.
We Clean Out the New Jersey Hoarder Houses and Handle Estate Cleanouts!
We are the team to call for your New Jersey Junk Removal Service needs. We take care of all kinds of NJ debris removal and NJ house cleanout jobs, leaving your property looking its best and free from all of the old junk and debris that has been cluttering up the place.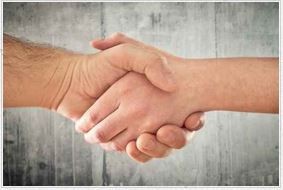 Our New jersey junk removal service team takes pride in doing the job right the first time. Offering Eco-friendly NJ rubbish removal, we serve several counties throughout the state. Contact us today!
We offer quality NJ house cleanouts that are sure to leave your property looking its best. When it comes to full-service NJ junk removal, we primarily service the following counties:
Our company New jersey junk removal service does business as it should, using an honest, straightforward approach treating customers the way we want to be treated. When it comes to junk removal in New Jersey, the Junkin' Irishman is who to call to ensure the project is done right.
Make the Call to New Jersey's Junk Removal Service Leaders!
If you are tired at looking at all the rubbish you have laying around, make the call to us so we can quickly and efficiently handle your New Jersey trash removal needs. We offer full and trash removal services. There is no junk in NJ that we can't take care of.
Take 30 seconds to make a call to the . Call 800-939-JUNK or text 973-879-7071 for a free, no obligation quote today! Junkin' Irishman makes junk removal look fast and easy!
Junk Removals is our business! Count on us for first-rate garbage removal in New Jersey!
NJ Junk Removal Services
With a little spunk, your Junk and a bit of Irish luck, we tackle the junkiest Junk removal projects with ease. Let us take care of your project today!
See also:
Share this article
Related Posts