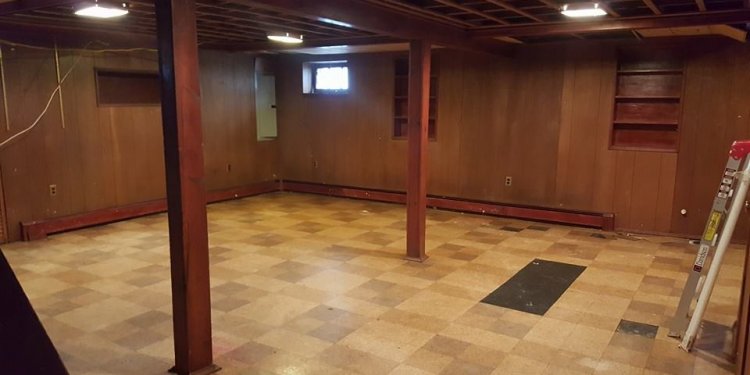 Free Junk Removal New York
Cleanout Express is a full service Junk and Debris removal company that services the Bronx New York and is located in Queens New York. We provide the highest quality Junk and trash removal services to commercial businesses throughout New York City including, Queens, Brooklyn, Bronx, Manhattan, and Nassau County. Contact us for a FREE Junk Disposal Estimate.
We are professionals at removing unwanted trash and junk in the Bronx and throughout NYC. Our Trash and debris collection and removal service are experts at removing unwanted junk and trash materials and properly disposing of them in a safe and environmentally friendly way.
Contact us for a FREE Junk Disposal Estimate

Garage, Basements, Backyards and more
We cleanup almost anything from garage, basement and attics to construction sites and backyards. Our junk disposal team will remove your boxes of old toys, papers, furniture, exercise equipment, construction debris, appliances, old tires, yard waste, electronics, debris, old carpeting and flooring, and abandoned items. We remove just about any from your garages, basements, or attics except hazardous materials.
Our Bronx junk disposal company will haul away and clean-up for you so that everything is fresh and clean. Our Cleanup service will do all the work to remove your unwanted items from your garage, basement, or attic at a discount price with superior service.
Bronx Trash Cleanup Service
Before and after you build or renovate your home, think of hiring our junk and debris removal company to cleanup and sweep away your construction debris in Bronx. Our service helps you eliminate the hassle of getting a dumpster permit from the city NY, paying to rent a dumpster, potentially damaging your driveway or your lawn.
Our company provides many additional debris removal services. We take down small structures, such as sheds, pools, decks, fences and more. We are the one Queens and New York City Trash Disposal company that does it all!
We are committed to recycling for a sustainable future. We always recycle and dispose of all materials legally and carefully, to help protect our environment.
Cleanout Express is New York's premier rubbish removal and trash disposal company. We Service New York City, Queens, Bronx, Brooklyn, & Nassau County NY. We provide the highest level of junk and trash removal for homes and business customers Since 1997. You can be confident that our pricing is always upfront and there are never any hidden fees or unexplained charges.
Call us 7 days a week at 718-658-0979 or Get a Free Junk Removal Estimate to schedule a free rubbish removal estimate and save $25.00 on your next clean out. We service all of New York City and Nassau County Long Island.
Bronx Junk & Trash Removal Services
Bronx Property Cleanup
Bronx Real Estate Removal
Bronx Foreclosure Cleanup Service
Bronx Retail Remodeling & Removal
Bronx Office Trash Removal Service
Bronx Garages, Basements, Attics
Bronx Construction Removal Service
Share this article
Related Posts