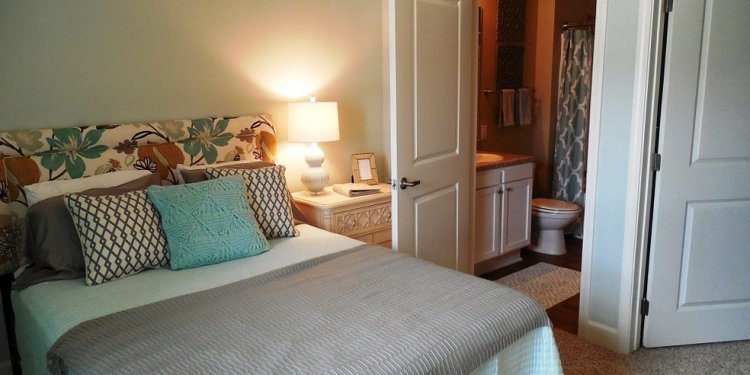 Dog Junk Removal Myrtle Beach
Dave and Janine married in June of 1987 and embarked on their Navy career and never looked back!
After Dave got through Aviation Officer Candidate School in Pensacola Florida, he had the distinct privilege to proudly serve his country as a Naval Aviator. He flew 46 combat sorties during Operation Desert Storm off the aircraft carrier USS RANGER. One of his most rewarding tours was becoming one of the officers in charge of the Navy and Marine Corps Elite Survival, Evasion, Resistance, and Escape program training Navy and Marine aviators, Navy Seals, Marine Recons, and other high risk of capture warriors.
He retired from the Navy as a Commander in 2009 and worked as a defense contractor providing pilot and aircrew technical training for the US Air Force Air Combat Command, NATO, NASA, and several allied air forces. Additionally, he founded H2H Dynamics, a leadership communication company that has provided leadership training to various Fortune 500 companies.
Janine has been the ultimate military spouse, supporting Dave wherever and whenever duty called! Raising two boys and juggling all the issues at home while he was deployed alone was no easy task. She was instrumental in supporting the Navy through volunteering to help Sailors and Marines through the Navy and Marine Corps Relief Society. Janine has a degree in Travel and Tourism and has worked in management and all sorts of customer service positions throughout her life. She has a natural ability to connect with everyone and loves turning strangers into friends! Janine has a heart to help all veterans any chance she gets!
Share this article
Related Posts