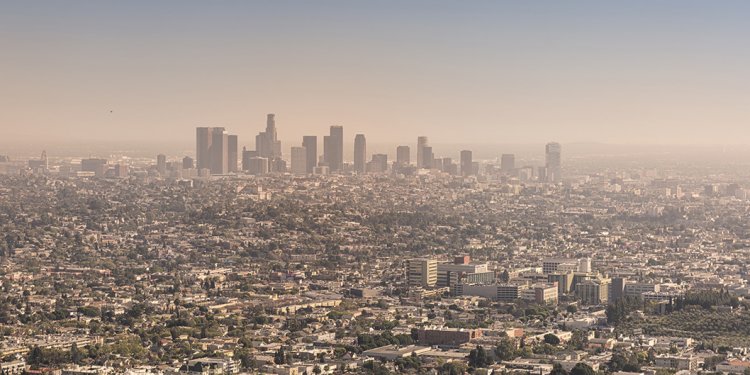 Junk Removal Services Los Angeles
Los Angeles Hauling and Junk Removal is your #1 source for Junk Hauling and Disposal.
If you ever find yourself overwhelmed by the junk and trash accumulation in your home, garage, office, storage unit, etc. Don't panic, our professional and expert junk hauling crew can pick up and dispose of your trash problems.
We Specialize in the Hauling & Disposal of:
- Household Junk
- Garage Junk
- Big Bulky Items
- Beg Bug Infested Furniture
- Office and Commercial Junk
- Storage Unit Junk
- Construction Debris
- Concrete and Dirt Debris
- Hoarder Situations
- Any other trash and junk situation you might have
History
Established in 2005.
For the last 10 years, our company blossomed from a 2 person, 1 truck company to one of LA most reliable and trusted Junk Hauling and Disposal Companies!
Meet the Manager
Hi. I have been helping others remove junk for quite some time. At Los Angeles Hauling and Junk Removal, safety is our top priority. We provide a full range of junk removal services to residential and commercial clients throughout the Los Angeles area. We remove household junk, construction debris, yard waste and many other items. All at affordable prices and professional service, we haul away, cleanup and recycle almost anything.
Share this article
Related Posts