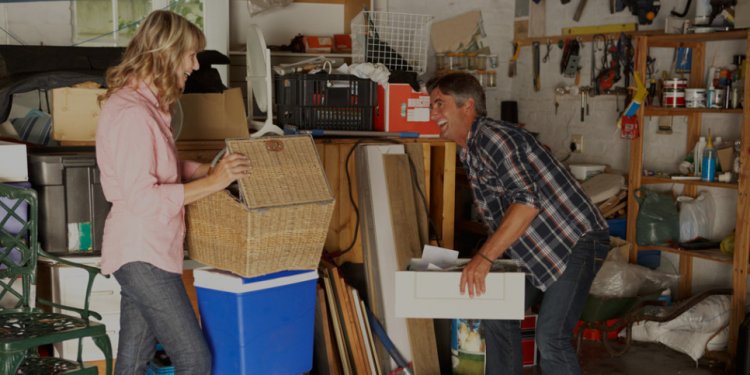 Junk Removal Services Halifax
Hi, my name is Dwayne Rollo. I am the General Manager of 1-800- GOT-JUNK? Greater Halifax.
We are very proud of our same-day service at 1-800-GOT-JUNK? We're different in our professional approach to junk and trash removal in Halifax and area. We work anytime, anyplace. And we will take almost anything you've got away for you.
Most often, people ask us to take furniture, clothing, office equipment, e waste, wood, drywall, books, paper, garbage, metal items (and scrap metal). I really enjoy helping people reclaim their spaces from all the junk they've been holding on to. It's an amazing feeling.
People call us most often when they need help with estate clean outs in the greater Halifax area, or if they're moving to the greater Halifax area. We also do a lot of work for property managers, cleaning up after tenants when they move out of an apartment building, and have experience working with hoarders.
We also do a lot of work for businesses and corporations, when a company closes an office or store, or opens a new location, or changes a window display. Any time a business is looking for an alternative to dumpster rentals, they call us.
Share this article
Related Posts