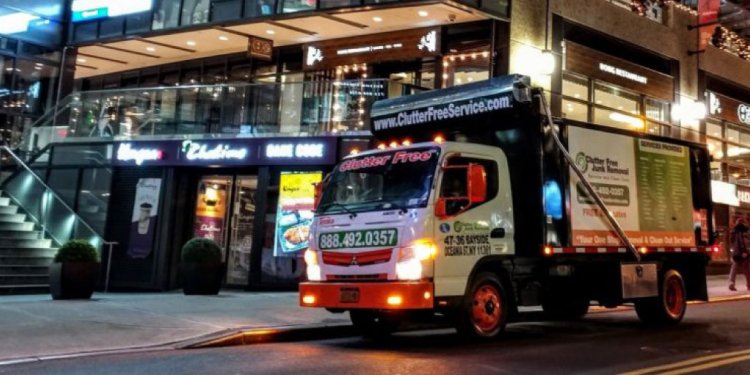 Clutter free Junk Removal service
My family just discovered one of our siblings who lives alone had hoarder-like tendencies and his apartment was absolutely filthy. He had narrow paths leading from the front door, to his chair, to the bathroom, to the kitchen and to his bed. The rest of his living space was filled with trash, empty cardboard boxes, etc. His refrigerate, freezer and kitchen cabinets were absolutely packed with expired food and mold and we found dead roaches throughout the apartment. All this said, our sibling was reluctant to have anyone come in to clean so we initially scheduled an appointment with Raul at Clutter Free Junk Removal then canceled and then finally rescheduled again with less than 24 hours notice.
Raul and his team at Clutter Free were absolutely amazing. They respectfully surveyed my sibling's apartment, provided a reasonable estimate for cleaning and junk removal, and were unbelievably flexible as my sibling changed his mind a couple times regarding having the work done. I was visiting from out of town so had a finite timeline when I needed things to happen. When we finally got my sibling to agree to the cleaning, Raul and his team fit us into their schedule and actually cleaned for 9 hours on a Sunday. The apartment looked amazing when they were finished. No more trash, no junk, and the entire place (to include the bathroom and kitchen) were spotless. If you need this kind of work done, I would not hesitate to call Raul at Clutter Free. I can promise you will be amazed at the results!
See also:
Share this article
Related Posts