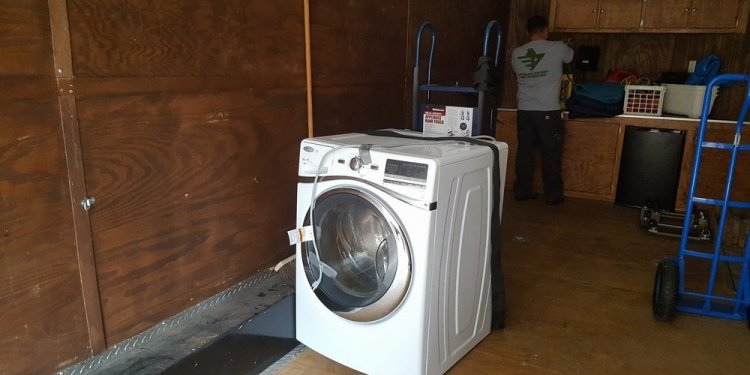 JDog Junk Removal and Hauling Wisconsin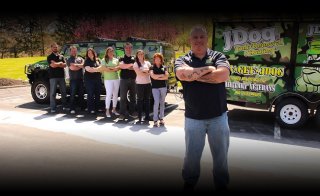 IN BRIEF
Description: JDog Junk Removal & Hauling is offered exclusively to Veterans, Relatives of Veterans, Active Duty, Reserves and their family members. Opportunities: Single and multi-unit franchise opportunities available throughout the United States. Business Type: Franchise. Minimum Cash Required: $50, 000. Financing Assistance: Yes, through a third party. Training Provided: Yes. Home-based: Yes.
VETERANS
$2, 500 discount to veterans.
SPECIAL OFFERS
Special Veterans Offer
See Sidebar for More Details
JDog Junk Removal & Hauling is offered exclusively to Veterans, Relatives of Veterans, Active Duty, Reserves and their family members.
JDog is a national franchise organization dedicated to providing business ownership opportunities to veterans and relatives of veterans. The company, founded with the goal of increasing veteran employment, is seeking franchise partners and investors to help fulfill their duty of supporting America's veterans in communities across the nation.
At JDog, military values guide all operations: Respect, integrity and trust. The franchise opportunity offers a low barrier to entry, high profit margins, and a simple-to-operate model with significant support from a team of veterans and experienced business executives.
Are you a veteran or veteran relative looking for an opportunity to build your own business?
Are you looking for a proven system that gets you into business quickly, has low start-up costs, has high margins, is easy to operate, and has strong consumer demand? Then owning a JDog Junk Removal franchise may be for you. We encourage you to investigate this opportunity thoroughly – being part of the JDog Veteran Community has tremendous advantages – and we are confident that you will find our business model compelling.
The JDog Advantage
Our business model is based upon the premise that Americans will always support a veteran owned business when they have the opportunity! The junk removal business is very lucrative. But when you have a compelling, sustainable, competitive advantage – the sky is the limit! And when you take into consideration what it costs to secure ownership and how much you can make, you'll be challenged to find another business opportunity that offers you so much! And when you get together with the other franchise owners who understand the concept of service and sacrifice, you'll know you are part of something very special – what we call the JDog Movement.
INITIAL FRANCHISE FEE OF $30, 000
DISCOUNT FOR VETERANS
PROVEN BUSINESS MODEL
OPEN IN 8 WEEKS OR LESS
STRONG CONSUMER DEMAND
HIGH PROFIT MARGIN
MUTIPLE REVENUE STREAMS
OPPORTUNITY TO HIRE OTHER VETERANS
Next Steps to Purchasing a Franchise
To begin the franchise acquisition process, we encourage you to request information below – we will then send you the JDog Business Overview, which will get the ball rolling! We will then schedule a Get Acquainted call where you will speak to a fellow veteran so you can get to know us and we can get to know you! In that call we'll also describe next steps and help you to understand whether being part of our family is right for you!
Share this article
Related Posts