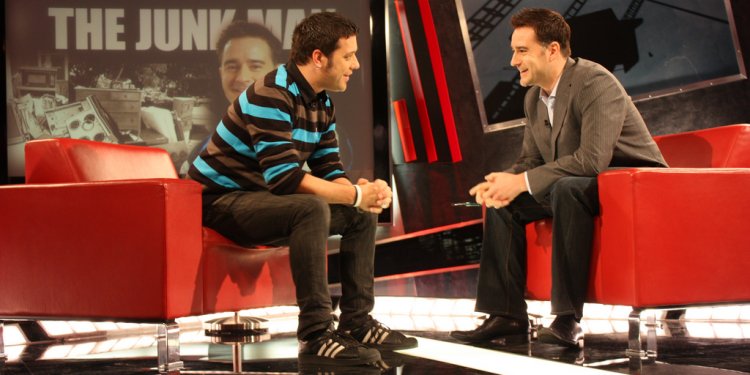 Starting a Junk Removal business
If there's one thing that most people have in common, it's junk. Most of us have it, and many of us need to get rid of it. Even companies and organizations—like local governments and non-profits—have junk: toxic junk, large-scale junk, and junk that requires special handling and removal—and those entities need to get rid of junk too.
Enter junk removal companies. Junk removal businesses collect and cart off everything from furniture to appliances to grand pianos to regular old trash. They properly and legally dispose of toxic junk, yard junk, and other debris. They haul away and remove junk so that customers don't have to. They help keep the environment, communities, and people's homes safe and clean.
I Want to Start a Junk Removal Business. What Do I Need to Know?
Within the junk removal industry, there are typically three areas of expertise: collection, treatment, and disposal. Within those areas, junk-removal professionals might do one or all of the following:i
Haul and collect waste materials (junk!)
Operate materials recovery facilities (where they separate recyclables from trash, for example)
Provide remediation services (where they clean-up contaminated areas)
Provide septic pumping and other waste management services
These are just some of the many services junk removal companies might provide. When you start your junk removal business, you may opt to collect, treat, and dispose of waste and junk, or you might contract with other companies to provide one or more of those services.
Can I Franchise My Junk Removal Business?
Yes! Several junk removal franchise opportunities exist in the industry. Franchising enables entrepreneurs like you to start their own business using the name, marketing, and values of an existing company. Franchisees invest liquid capital to buy a franchise and then earn their own money and act as their own bosses. Many franchising companies offer training, equipment, and marketing strategies to their franchisees. For many small business owners, investing in a franchise is a fantastic option. To see if it may be a possibility; for you, research various junk franchise opportunities. Here are just some of your potential options*:
College Hunks Hauling Junk
1-800-GOT-JUNK
JunkLuggers
JDOG Junk Removal
Junk King
Hippo
JunkAway
Each of these franchises offers distinct levels of start-up support and training to their franchisees.
What Might I Need to Start My Own Junk Removal Business?
Share this article
Related Posts