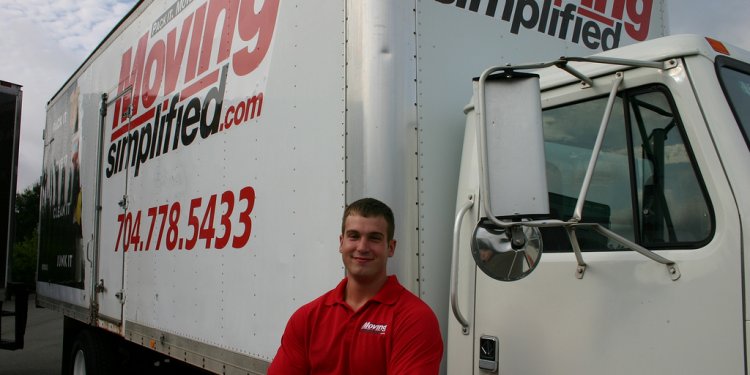 Junk Removal business model
Owning your own junk removal business can be profitable. There's big money in junk removal. The amount of money you will make as a business owner is tied directly to what you put into the business.
But, to give you a rough idea of how much money 1-800-GOT-JUNK? businesses make consider that in 2015:
US franchises operating between 1-2 years averaged $1, 125, 107 in gross sales.

​

US franchises operating for more than 72 months averaged more than $1.2 million in gross sales (21.5% YoY growth).
1-800-GOT-JUNK? has three revenue streams
1-800-GOT-JUNK? services both residential and commercial customers. Our business can be broken into three parts.
Residential junk removal
Residential junk removal is the bread and butter of our business. We come to people's homes and take junk from wherever it is located - attic, basement, kitchen, yard, etc - and remove it from the property safely and efficiently. Our service includes all of the lifting, loading, and proper disposal, including sweeping up the area before we leave.
Residential junk pickup drove 76% of revenue in 2015 and will continue to be our largest revenue stream in years to come.
Local commercial junk removal
One of the fastest growing segments of our business is local commercial. Driving $29 million in revenue in 2015, our outbound local commercial sales and support team is focused on making 1-800-GOT-JUNK? a flexible, solution-oriented problem solver for local businesses that need junk and garbage removal. Most 1-800-GOT-JUNK? business owners have the opportunity to leverage the outbound sales team in our head office. They get the benefit of a devoted salesperson at a much lower cost than investing in a full-time resource or the infrastructure required to make them successful.
Junk removal for national accounts
A strategic push for 1-800-GOT-JUNK? is to be the junk removal provider of choice for large brands across North America and Australia. Our national accounts are strategic because multiple franchises benefit from the relationships our sales team maintains. Jobs from our national accounts brought in $14.9 million in systemwide revenue last year (28% YoY growth). Expanding our national accounts is a major source of stable revenue growth for us today and in the future.
Share this article
Related Posts