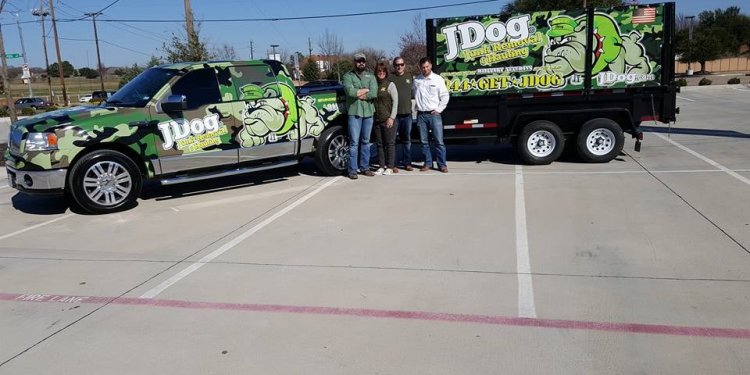 Junk Removal St. Charles MO
Call Republic Services at (636) 255-6142 Mon.-Fri. to set up a bulk item pick-up.
Eligible items include:
Refrigerators/freezers
Stoves and ranges
Washers and dryers
TVs
Microwaves
Etc.
Appliances with a door, such as refrigerators, must have the door removed.
C&D debris disposal in St. Charles
Construction and demolition (C&D) debris is not allowed in your curbside trash container. You must either call your waste hauler to schedule a construction item pick-up, or you can rent a dumpster from a private roll-off container rental company.
Some of the C&D debris that Republic Services is unable to pick-up includes:
Cabinetry
Bathroom fixtures
Carpeting and flooring
Plumbing materials
Drywall
Lumber
Items not accepted as part of the City's recycling collection services
#6 plastic (aka Styrofoam)
Lead-acid batteries (e.g., car batteries)
Light bulbs, window glass, glass ovenware, mirrors, drinking glasses, or ceramics
Motor oil, insecticide, herbicide, or other hazardous chemical containers
Motor vehicle/trailer tires
Share this article
Related Posts