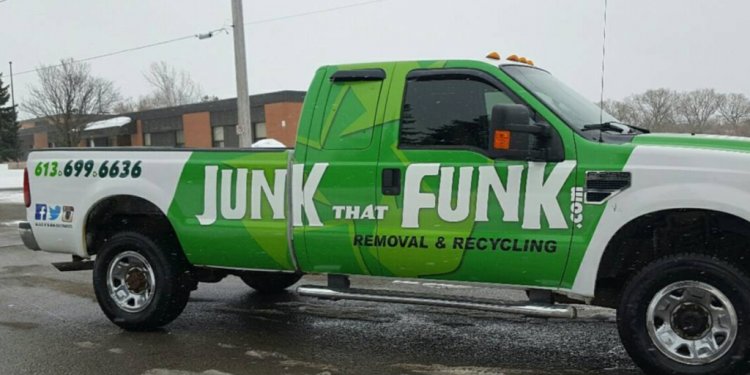 Best Junk Removal Ottawa
You Can Choose Anyone To Remove Your Junk. We're Different.
Where we're different is in the details. We bridge the best rates you'll find for junk removal in Ottawa, with the best overall service. We recycle and reconstitute up to 80% of what we take away, and we manually sort each load before a second assessment on items in an effort to completely ensure that we're diverting as much as possible from local landfills.
We give you the option of having our crew remove all the junk at no hassle or give you the option to rent a bin to do it on your own time.
We are using international best-practice standards from ISO 14000 to evaluate our environmental performance. We are also the first small business in Canada to road test the United Nations Environment Program UNEP/SETAC Life Cycle Initative's guidance.
We can tell you where your items will most likely end up! (charity, scrap, recycled)
No dispatch. You can speak with your removal crew at any time with any concerns or special instructions directly.
Reliable and Worry Free
Experienced/ Professional staff
Locally owned and operated, NOT A FRANCHISE!
Trusted Reputation
Environmentally Conscious
Our prices are based on volume and weight – not by item type – and we make pricing easy. Our prices are also not reflective of the amount of time we spend at your job site, meaning, we take the time to haul away properly without affecting your wallet. This means no surprises on costing, and a clear idea of what it's going to take to get the job done.
Share this article
Related Posts