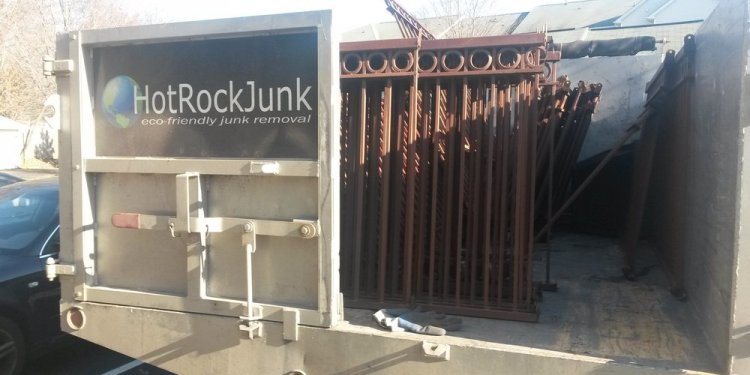 Junk Removal Reston VA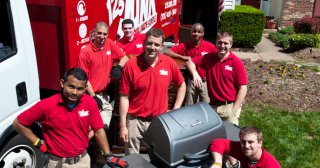 Reston, home to the increasingly popular Reston Town Center, is one of Fairfax County's burgeoning commercial centers. Like 123JUNK, Reston has been growing rapidly over the last handful of years. As new residents flow into the area, the demand for junk removal and trash hauling services increases.
Junk and trash removal in Reston that works for everyone
Reston is a balanced mix of houses, apartments, condominiums, retail space, and offices. 123JUNK is equally capable of serving the needs of commercial and residential clients, whether the items are in an attic, a basement, or an office.
Wherever it is, we'll come get it. Our crews are equipped with dollies and tools to help you clear out your unwanted furniture, TVs, household items, and even your appliances! You show us what goes, and we'll take care of the rest for you.
123JUNK can accommodate pickups as small as a single item all the way up to a full-scale estate clean-out or office clearance. If you don't need anything hauled away, but you need some additional muscle on site, we also offers labor-only appointments.
Community-based charities
We maintain relationships with a broad set of Reston area charities, including Cornerstones (formerly Reston Interfaith), The Closet of the Greater Herndon Area, The Bargain Loft, and Northern Virginia Family Services.
Our disposal process assures that your items will be responsibly reallocated, whether that's through donation, recycling, or responsible disposal at a waste collection facility. If we are able to successfully donate any of your items, we'll even mail back a charity donation receipt that you can use for tax purposes.
Share this article
Related Posts