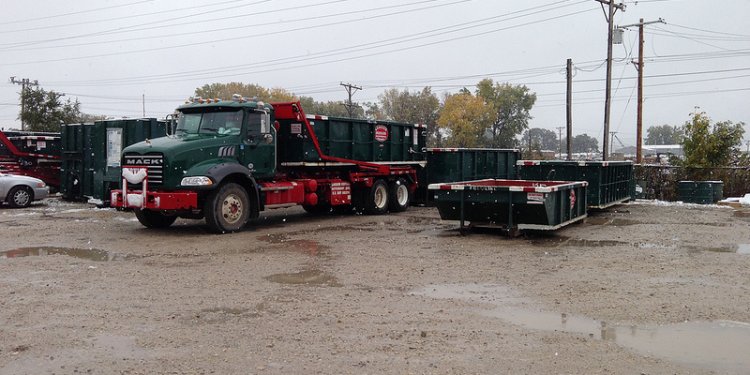 Junk Removal Prices
Peachtree Junk Removal's mission is to take care our customers needs, by providing them with the best price and service for junk removal in the Metro Atlanta area. We are a locally owned and operated full service commercial and residential junk removal company.
Our trucks are 25% larger (16′ x 8′ x 5′) than our leading competitor, which has a truck measuring 10′ x 8′ x 5′. We provide upfront pricing, uniformed workers and on time service. Our staff is professionally trained to do all the heavy lifting, so you won't have to,
We accept Visa, MasterCard, Discover and American Express.
Please Feel free to call with any questions about your waste. With over 10 years experience in the waste removal industry, we often make suggestions that will help save our customers time, money and a sore back.
Our trucks are 16′ X 8′ X 5′, which is over 20 cubic yards of hauling space in a single load.
We base our pricing on the amount of space required to haul your items and the weight of your junk and trash.
Our rates are the most competitive in Metro Atlanta.
We are licensed and insured.
Share this article
Related Posts