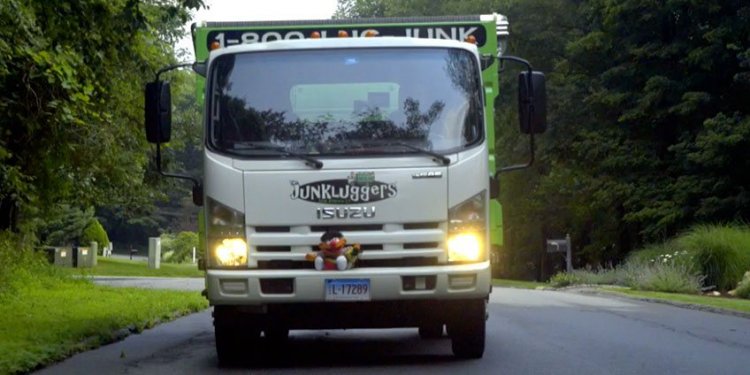 Junk Removal PA
The Junkluggers provide eco-friendly junk removal, appliance recycling, hauling, and furniture pickup for donations to residential and commercial customers in Pennsylvania. We proudly service Bucks County, Montgomery County, and Philadelphia County. We also have a recycling center located in Abington on 1438 Easton Rd where you can drop off old televisions, monitors, printers, appliances, metal, and more, including any e-waste to be recycled safely at no cost to you.
More than anything, our goal is to make your life easier by eliminating clutter from your home or office so you can get your space back. We are very proud of our eco-friendly pledge to protect the planet one piece of junk at a time. In addition to our recycling center, we also keep many items like clothes and furniture out of the landfill through donations to local charities in your very own community. Not only do those in need benefit from your donations, you also receive a tax-deductible receipt for anything donated on your behalf, which helps to off set some or all of the cost of our services.
If you are looking to cut the clutter in your home or office today, give us a call or book your free, no obligation estimate online below!
The Benefits:
On-Site removal in Pennsylvania
Experienced & Courteous Staff
Online Booking
We Provide:
Fully Insured Staff & Vehicles
Free On-site Estimate
Eco-friendly Services
Commercial Jobs
We also proudly provide removal services to many companies in Pennsylvania including:
Financial Services
Housing & Real Estate
Retail
Manufacturing
Healthcare
Construction
10 of 10 based on 39 reviews
Share this article
Related Posts