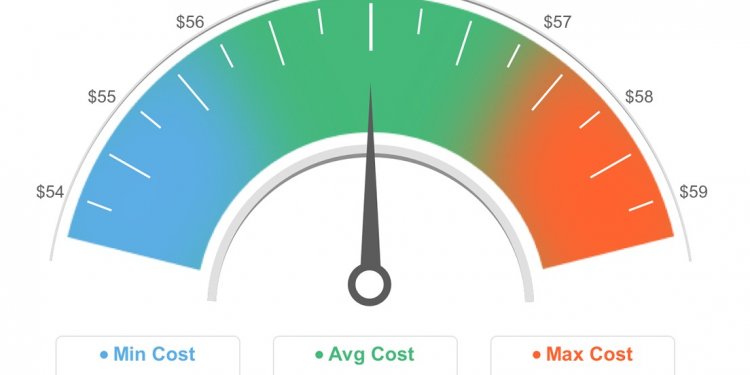 Junk Removal Paterson NJ
Junk can be overwhelming and most people need a little (or a lot of) help in assessing their situation and getting rid of the excess "stuff." Over time, belongings can accumulate and start to take over your home or apartment in Passaic County. You may find yourself thinking, "Where did it all come from?" Well, you're not alone. Passaic County, from Pompton Lakes and Little Falls to Paterson and Totowa, has a lot of junk lurking in basements, attics and garages. And a lot of Passaic County residents wondering how to get rid of it all. But that's where Junk-a-Haulics can help out. Let us come in and clean out the junk in your life, and restore peace and order to your homes, while recycling and repurposing perfectly good items that you no longer need and giving back to the community.
When we were called in to help out at a residence in Clifton, we found a home owned by a couple that was a little bit of hoarders for sure. This elderly husband and wife from Italy had passed away, and left a house full of crucifixes, statues and religious mementos for their family to sort through. The religious artifacts were hidden among boxes of papers and bags of garbage. When we opened the attic door, there were hundreds of empty egg cartons. But we got right to work, sorting the garbage from the religious items that could be repurposed and donated to a local church. We not only cleaned out the house but wanted to make sure that we could re-use the religious items in the best way possible. The neighborhood church was happy to receive our donations and the family was glad to see their parents' religious items find a new home, rather than be thrown out.
At an apartment in Wayne, we found a lot of food that doesn't spoil easily. So rather than toss it in the garbage, we took 150 boxes of pasta, 40 jars of olive oil and 30 cans of tomato to a local soup kitchen, and boy were they thrilled to receive our the unwanted food. We not only cleaned out the apartment but also gave back to the community, helping others in need at the soup kitchen.
It's our mission to not only clean out garbage and junk, we also to repurpose items and put them to use for the better of the community. Passaic County, situated in the upper northeast corner of New Jersey, is a wonderfully diverse area with both city and suburban areas, complete with historical, residential and commercial buildings in both urban and tranquil areas. That combination leads to a lot of unwanted clutter and unneeded belongs. But we'll come in, sort it out, clean it up, haul it away and repurpose, helping the local neighborhood whenever possible. It's a win-win all around!
We'll also help with moves, warehouse cleanouts, business demolitions, appliance removals, unwanted electronics, construction guts, children's playsets, sheds, basements, and garages. You name it, we'll haul it!
Testimonials:
"I love these guys! You don't need to have "JUNK" to call them! They helped me get a stove, move a stove and put a stove on a truck! A triple play between 2 counties in 1 hours! Yippity!"—Lois P. of Paterson.
Share this article
Related Posts