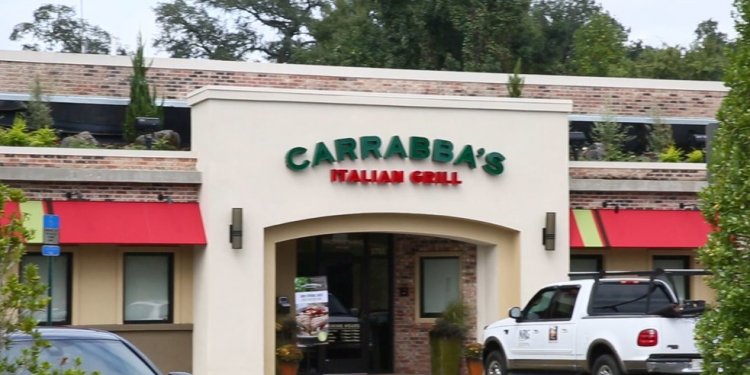 Free Junk Removal Tallahassee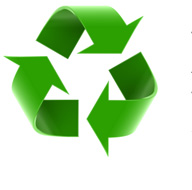 Big Red's Moving services is the company you need to call when you are finished with that remodeling job and need someone to remove unwanted debris. No job is too large or too small for our company. We dispose of all material according to state and county regulations and no material ends up in a convenient dumpster.
You can relax while we take care of everything.
Big Reds Moving Staff is always professional, uniformed and friendly.
We DONATE, recycle or reuse over 70% of your items within the local
community.
All labor, transport, and disposal is ALWAYS included with your FREE estimate.
We offer same day and 24-48 hour priority service for when you need items out fast!
Big Red's Moving Staff Can Help With:
Our average job donated more than 70% of items to local charities.
Just relax while you see the difference in a clutter-free living environment.
Our staff is professional, pleasant and nice to work with.
We specialize in many types of removal: Yard trimmings, remodeling debris, garage, storage, attic cleanout, old appliances, and old furniture.
Remember, this can be used as a tax write-off by contributing to your favorite charity.
Big Red's Employees: Personnel Criteria
All personnel hired by Big Red's Moving Services are screened for drugs, have criminal background checked, and other activities checked that may be counterproductive to our professional image. After anyone is hired, our new personnel is provided 30 hours of training. The training includes proper wrapping, padding, lifting, packing, packaging, and customer relations. We place utmost importance on maintaining safety and quality in all our moves.
Step 1
Contact Big Red's Services:
One of our friendly staff members will explain how we conduct our services over the phone. We explain in detail what each service provides and if there are any additional fees associated with your service. There are never any "hidden fees" with Big Red's services.
Share this article
Related Posts