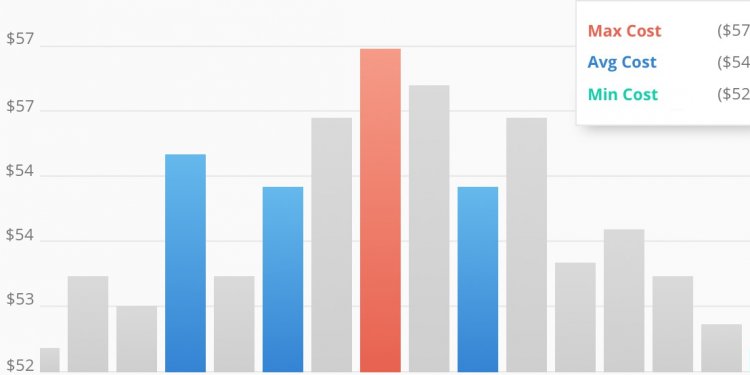 Free Junk Removal Quincy MA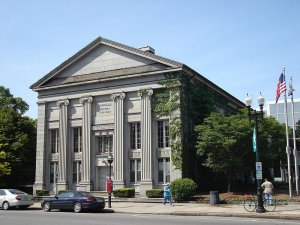 Quincy is a city located just south of Boston. As of 2010, Quincy had a total population of 92, 271, which makes it the eighth largest city in the state of Massachusetts. It is surrounded by Milton, Dorchester, Weymouth, and Braintree.
Quincy is known as the "City of Presidents", as John Adams, John Quincy Adams, and also statesman John Hancock resided in Quincy. The city was officially named after Colonel John Quincy, who President John Quincy Adams was named after, and who was the maternal grandfather of Abigail Adams.
A coastal city, Quincy is home to many beaches, including Wollaston Beach, which is the largest beach in the Boston Harbor area. Part of the Blue Hills Reservation, a major Massachusetts state park, is also located in Quincy.
Quincy is accessible to Boston and points south via many major highways, and also has four stops on the MBTA's Red Line: North Quincy, Wollaston, Quincy Center, and Quincy Adams.
We offer free pick up and towing for your clunkers and junk cars, trucks, tractors or vehicles in Quincy, MA, getting it off your property and putting cash in your pocket.We accept cars in any make or model, in any condition.
We also buy and sell scrap including copper, aluminum, steel, iron, and used auto parts at our scrap yard located at 1901 Main St, Walpole, MA. For more information on what types of metal we accept, call our main office. To shop for cheap, used car parts in Quincy, search online here.
Share this article
Related Posts