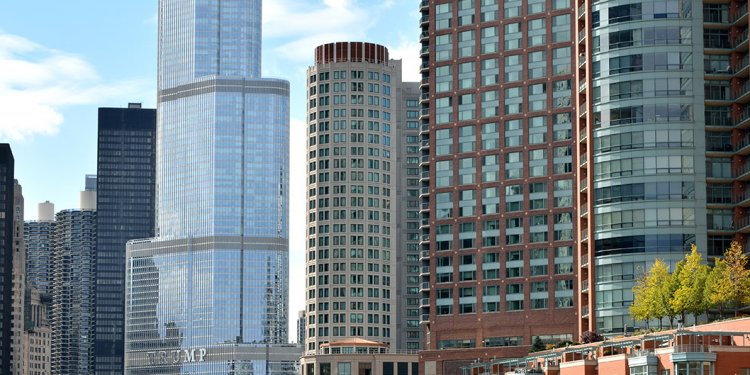 Free Junk Removal Near me
Junk is collected 3 times a year in the Urban Services District, the former City of Louisville boundaries (map).
Junk Set Out Reminders (Email & Text) (Urban Services District)
Sign up to be notified of your junk setout dates by email or text. We'll notify you a week before and again the day before your dates!
What to set out when, where and how:
Near but clearly separated from usual trash collection point
Before 6 AM on Monday of collection week but no earlier than 4 PM on the Friday before collection week. Civil penalties from $100 to $1000 per day apply to each violation, as well as criminal prosecution and cost of cleanup.
Bundle small items or put them in plastic bags loaded weight below 60 pounds. Do not use garbage cans or cardboard boxes.
Tree branches and brush limited to 4 inches in diameter. They must be no more than four foot long and must be separated from other items
Doors must be removed from large appliances such as refrigerators and freezers.
No more than four tires per residence.
What not to set out:
Items gathered from other locations or households
No dirt, gravel or construction or demolition debris.
No auto parts.
Tires and appliances with Freon® will be collected separately from other items, and sometimes on different days, during your collection week, If they are not collected by Friday, phone MetroCall at 311 or 574.5000.
Annual Junk and Bulk Waste Drop-Off
Landfill on Grade Lane
A free junk and bulk waste drop-off day, open to all residents of Louisville Metro, is held once a year. Notice is given well in advance of the drop-off date, which usually occurs on a Sunday. The program accepts bulky junk items such as appliances, furniture, mattresses, etc.
The drop-off program will not accept:
Tires
Propane Cylinders
Fire Extinguishers
Liquids
Hazardous Waste (See Household Hazardous Materials section for more information.)
Share this article
Related Posts