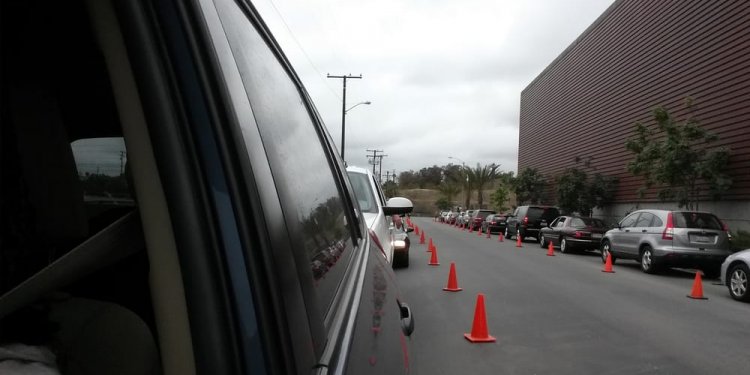 Free Junk Removal Lakewood WA

Welcome to Busby Junk Removal's Lakewood branch. If you would like to have your unwanted rubbish hauled from your home you can call on the busy bees at Busby. We want to haul for you, our junk removal service includes pick up from anywhere on the property, sweep up from debris droppings, hauling to the transfer station or recycling center and disposal of the old goods. We can haul basically anything and everything all at once except for hazardous waste.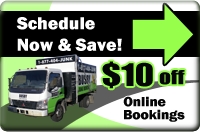 Some examples of what we do is furniture removal, appliance recycling, trash pick up, electronic recycling, mattress removal, and any other miscellaneous junk you can find. Please, if you need a junk hauler call Busby Junk Removal at 1-877-404-5865 or book online.
Household hazardous waste is one of the few items we can NOT take.

However this does not include latex paint, which can actually be mixed with kity litter and thrown away as trash (make sure it is dry all the way though or you could have a messy trash can). This is NOT the same as oil or lead based paint, which is still considered harmful. To find more information on where to take your hazardous waste in Lakewood you can consult the city of Tacoma household hazardous waste page. If you would like to contact your city of Lakewood for more information click here.
Green Waste Recycling:
Do you need to visit the closest transfer station for the Lakewood area? The location for this transfer station is 3510 S. Mullen St.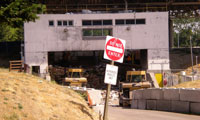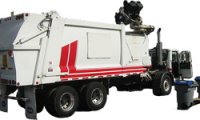 Share this article
Related Posts