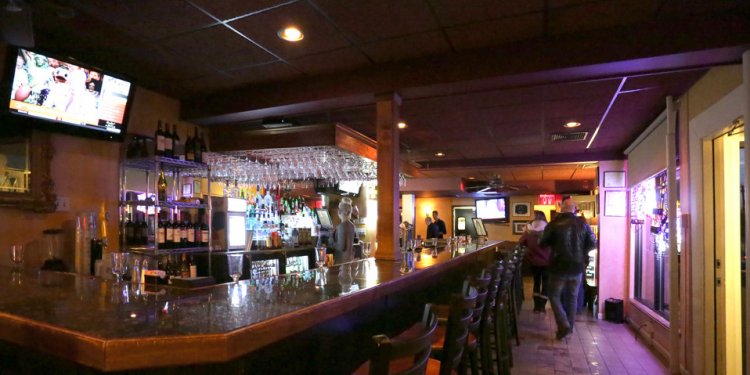 Free Junk Removal Harrisburg PA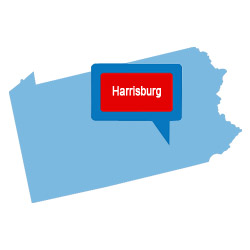 Address
Junk Car Medics
Harrisburg, PA 17113
(855) 437-9728
Standard Hours
Mon-Fri: 8 am – 7 pm
Sat: 8 am – 2 pm
Sun: Closed
Junk Car Removal Is Free
Cash On The Spot
No Shady Business
• •
Do you have a junk car sitting in your yard and taking up space? Not sure of what to do with it? Have you already been to the mechanic, who has told you that the cost to buy your vehicle is almost as much as your mortgage payment? If you're wondering what you're going to do with the heap of junk, we have the answer for you plus some cash for your troubles at our auto junk yard in Harrisburg. Which is better then the rest of the auto junk yards in Harrisburg.
That's right. Junk Car Medics know exactly the treatment you need to get rid of your junk cars in Harrisburg, PA. It's cash. Don't you feel better already?
We know how stressful trying to get rid of junk cars in Harrisburg, PA can be. One minute you're riding down the street's of Pennsylvania's capital city. The next you're sitting in front of a mechanic telling you that your car is going to cost you thousands of dollars to fix. You know it's not worth it, after all the money you've put in. What's left to do? Let it waste away in your yard? You don't have to do that. You can get cash for your vehicle in Harrisburg, PA. Junk Car Medics to the rescue!
You'll just need to get together a few things to sell your junk car to us in Harrisburg
Vehicle Title: If you own your car, then this should have either been received from the dealership/person that you bought it from, or once you paid off your car, you got it from the bank, Hopefully you held on to it. If for some reason you do not have your title, your local DMV can walk you through how to get a replacement title in PA.
Registration: You will also need to have your current vehicle registration ready.
Note: After the sale is complete, you must turn in your license plates to your car to the department of motor vehicles.
Junk Car Medics are the ones to call when you have an ailing car on your hands. We specialize in diagnosing your car's problems. Every car is different, but our treatment plan is always the same: We give you cash for your car. We're so passionate about what we do, we'll even give you and . We don't care where you are, we just want to buy away your problems with at least $500 cash.
Recently Purchased Junk Cars in Harrisburg
Vehicle: 1998 Buick Regal Custom
Location: 17124
Vehicle: 2005 Nissan Quest
Location: 17106
Vehicle: 2001 Ford Focus ETS
Location: 17110
Vehicle: 2002 Chrysler Town and Country
Location: 17121
Harrisburg Junk Car Buyer Reviews
[WPCR_INSERT]
Share this article
Related Posts