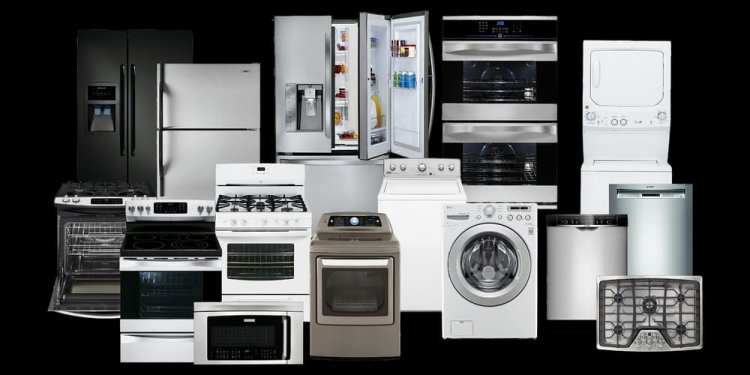 Free Junk Removal Denver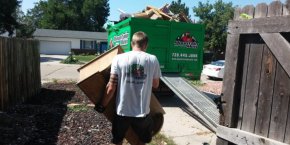 Mountain Men Junk Removal is a locally-owned and operated company serving the Denver Metro area. We are a team of junk removal experts in both residential and commercial junk removal. Our business was built on the understanding that our customers have busy lives and we believe that working with a trash removal service should be the least of your worries. In order to accommodate your schedule, we offer the convenience of being open 7 days a week from 8am-6pm and the flexibility of picking up your unwanted junk at whatever time is works best for YOU. We offer same-day pick up within a 30-mile radius for when something needs to be removed last minute. Your appointment will be within a one-hour window, not a two-hour window like most of our competitors.
As well as striving to be Denver's most convenient junk hauling company, we are committed to being Denver's greenest as well! With a commitment to the environment and the community, we are always as thrifty as possible in the ways that we deal with the junk we haul away. Whether we donate, recycle, repurpose, or have to take an item to the dump. We always take the extra step to make sure we are not participating in "lazy" business practices like a lot of other junk removal companies.
Residential Pickup​
Whether you've just moved, or are cleaning out your home or office, Mountain Men Junk will haul away your mountain of junk. We do not strictly pick up junk. We can also help with spring cleaning, moving, cleaning out repossessed homes, and assisting hoarders. WE DO ALL THE WORK. The only hand you need to lend is the one that waves goodbye to your junk!
We specialize in the removal of:
​​​​​Furniture Removal: ​​​​​​​Kitchen tables, couches, mattresses, ​​​​​​​​​​​​​​​​​​ dressers, bed frames, cabinets, carpet​​​​​​​​​.
​​​​​​​​​​ Washers/dryers, refrigerators, ​​​​​​​​​ water heaters​​​​​​​​​.
​​​​​​​​​​​​​​​​​​ ​​​​​​​​​​ ​​​​​​​​T​​​​​​​​V​​​​​​​​s, computers, stereos​​​​​​​​​
​​​​​​​​​​​​​​​​​​ Drywall, flooring, insulation​​​​​​​​​
​​​​​​​​​​​​​​​​​​​​​​​​​​​​ ​​​​​​​​T​​​​​​​​ree limbs, concrete, landscaping​​​​​​​​​ materials, fencing, railroad ties, soil, grills, ​​​​​​​​​ lawnmowers, ​​​​​​​​old ​​​​​​​​tires​​​​​​​​, ​​​​​​​​etc​​​​​​​​.​​​​​​​​​
​​​​​​​​​​​​​​​​​​Large Specialty Item​​​​​​​​​​​​s: ​​​​​​​​​​ ​​​​​​​Sheds, ​​​​​​​​​ gazebos, ​​​​​​​​ jungle gyms, swing sets​​​​​​​​​
​​​​​​​​​​Household, clothing, appliances, ​​​​​​​​​ electronics, ​​​​​​​​furniture, etc​​​​​​​​.​​​​​​​​​
​​​​​​​​​​​​​​​​​​Scrap ​​​​​​​​​​​Metal ​
​​​​​Plus​​​​​​​​​​: Repo clean-outs ​​​​​​​​&​​​​​​​​ hoarder clean-ups​​​​​​​​​
​​​​​​​​​​​​​
Mountain Men Junk is insured for both residential and commercial on-site junk removal. Moving, remodeling or spring cleaning? Mountain Men Junk can help you with your unwanted items. Our crews are professional, friendly and fast; whether you need help hauling away a broken-down deck from your backyard or old furniture from your basement.
Share this article
Related Posts