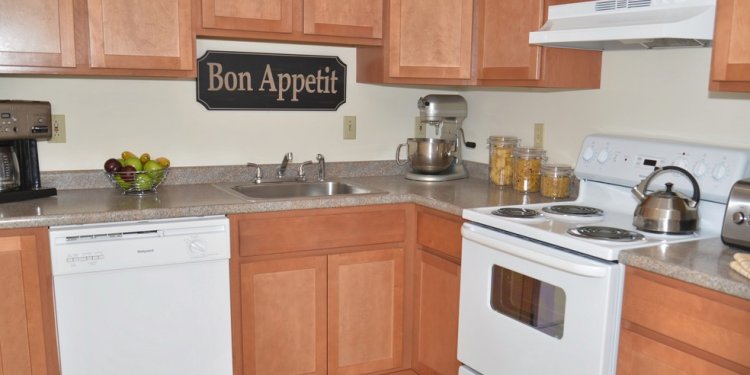 Free Junk Removal Concord NH
We pickup and pay cash the same day you fill out the below form when possible. No waiting for appraisers, no waiting for tow trucks from overbooked towing companies, no checks! We get you paid cash on the spot within 2 hours of filling out the below form if we can either fix and resell your car, put it in the junk yard, or sell it for steel!
We work hand and hand with a local steel recycling company in southern nh. This allows us to offer top dollar for your junk car because we do not have to pay a middle man. Your car is worth more! We have a network of used dealers where your car may be wholesaled, we also repair what cars we can and put them back on the road. It's all designed to get you the most money you will find for your junk vehicle!
How it works when selling your junk vehicle:
Fill out the above form and you will be called within 15 minutes if we can work with your vehicle!
We will call to verify the information you gave us on the car
We come out within 2 hours to pickup the vehicle (mostly mon-sat)
You prove the car is yours by registration or title and a valid id
We give you the cash and take away the car
Also, If you have the need for our trash removal services or a hoarding house cleanout service we will discount the job as well.
What to expect when selling your junk car to us in NH
Most other companies will promise you large payouts over the phone without having any information about your vehicle or its condition. When they finally show up, after making you wait several days and plan on getting a certain amount for your vehicle, they will begin the appraisal process and in a matter of minutes you are being offered 1/3 of what you were quoted for over the phone!? With Trash Can Willys you can rest assured we find out those details prior to coming out to pick up your vehicle so you know exactly what to expect no changes, no broken promises or expectations.
We do not deduct for towing service. Unlike many others we will not charge you to tow away your vehicle. As long as your car rolls, we will remove it free of charge.
We buy your junk vehicle for top dollar in NH. Does your vehicle have a premium sound system, navigation, aluminum rims? We take all of these items into consideration for our customers to ensure you receive a fair amount for the value of your vehicle.
Share this article
Related Posts