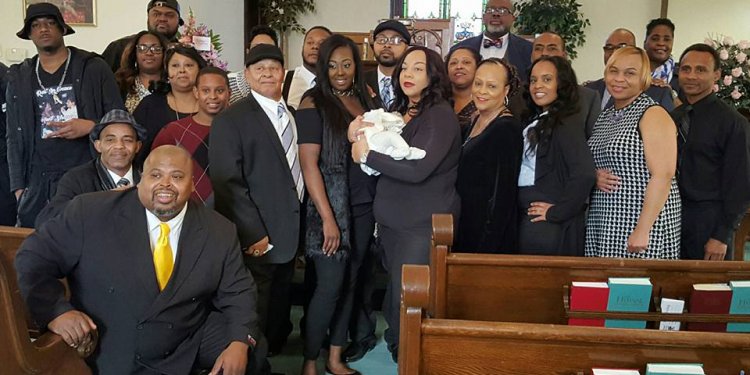 Free Junk Removal Baltimore
Responsible junk removable has never been so easy! BumbleJunk has partnered with local charitable organizations and recycling centers to accept your stuff. Gently used items are donated to the charities that support your own community, and whatever is left is then attempted to be recycled. This drastically cuts the amount of waste that is sent to your local landfill, and nurtures our mission of keeping our planet clean, healthy, and sustainable.
BumbleJunk charges by volume, rather than by labor or hourly. Because paying in full at the time of service isn't always feasible, we offer net payment options for commercial clients.
Call 1-888-BumbleJunk now and ask us about a net payment option that may work for your business.
BIGGER (TRUCKS) Is Better
What makes us the best commercial junk removal company for the job? It's our bigger trucks that do it better! With some of the largest trucks in the business, no matter how big your commercial junk removal job, we're equipped to handle it. We can haul more in our trucks than most of competition, providing you more bang for your buck!
This means fewer trips back and forth to your business, and no waiting around all day for the job to be complete. Just quick, stress-free, and friendly service every time.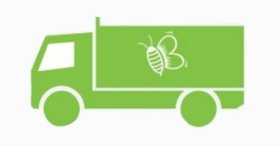 Business to Business
BumbleJunk works with your business to provide an easy and efficient solution for your junk removal needs. Our prompt and reliable crews have the experience to handle any size haul, allowing business to stay focused on providing service for their clients. Some of the benefits tailored to meet business needs are:
•Professional & Reliable service - BumbleJunk promises to be professional, reliable and on-time
•Net Payment Options - Our commercial clients enjoy net payment plans
•Insured - BumbleJunk is fully insured, so you and your business are protected while we preform your removal
Share this article
Related Posts