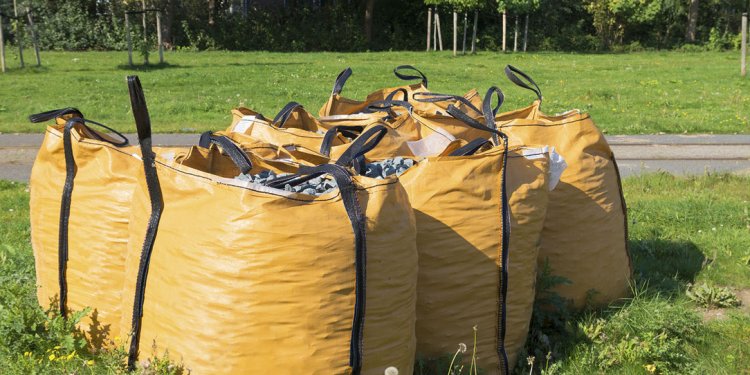 Duluth Junk Removal
Duluth is a city located in Gwinnett County. In 2010, the city was populated with over 26, 000 people making it the second most populous city in Gwinnett right behind Lawrenceville. Advance Junk Removal can serve all people living in Duluth. We cover every inch of this city.
When it comes to removing any item you have such as furniture or even a basic garage clean out, we are your guys! We come with a clean cut, professional crew ready to tackle any job you hand us. We are equipped with the proper tools to handle demo jobs or hauling off something really heavy.
What separates us from the other guys is 2 big things. We have fantastic pricing and we also bring your items to the right places. For instance if you have a refrigerator that still works, we will donate it to the local center. If it doesn't work, we still keep it out of the landfill by bringing it to a recycling plant. We try to keep as much out of the landfill as possible. This helps us keep our costs to the minimum and able us to charge you less.
So whenever you need anything hauled away, give us a call or book online. We will put you in the first available spot that best fits your schedule!
What our customers have to say:
"We are very pleased with this company. They showed up on time (15 minutes early) and gave us a quote when they got here. After we gave them the go ahead, they loaded everything up within 20 minutes and we were able to pay with our visa. Excellent company, we will use their services again in the future."
Share this article
Related Posts