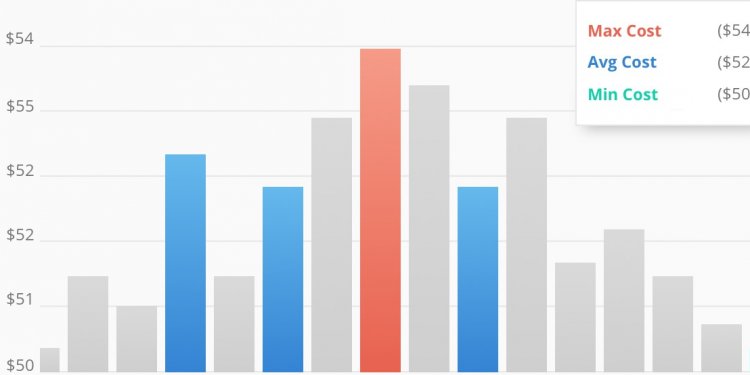 Earthwise Hauling and Junk Removal
644 N Poplar
Ste A
Orange, CA 92868
(714) 230-6343
If you're looking for trustworthy and reliable company, you have found it here with EarthWise Hauling & Junk removal. I booked my appointment via email with Joe, who is the owner, and it was really nice that he answered in a quick and efficient manner. Very friendly, and customer orientated. His two movers came over this afternoon, and within 15 minutes, everything was loaded on the truck. The guys were very friendly and professional. Pricing was extremely fair, and I would recommend this company to anyone who needs something moved. I will be using their services again! Thanks Joe for all your help! It was greatly appreciated!
Top notch! We got new shutters installed, but we were responsible for getting rid of the old ones, which had been removed. Waste Management told me that their complimentary bulk pickup option would not accomodate my shutter pickup request due to the size of the shutters, and that my only other other option was to rent a dumpster! I read the Yelp reviews for EarthWise Hauling and decided to give them a call. From the first phone call John was extremely professional and helpful. It sounds like I am one of the few who did not work directly with Joe, but I had a relatively small job and John was 100% capable and was very professional in his correspondence. Upon arrival, John and a second gentleman politely introduced themselves, and I led them to the area where the old wooden shutters had been discarded on the side of my house. John specifically mentioned on the phone that they would pick up whatever needed to be hauled away from wherever it currently was (in other words I didn't need to haul them onto my driveway beforehand). The two men quickly removed the items, loaded the truck, and were on their way within minutes. I cannot say again, how easy EarthWise Hauling made the whole transaction. I'd definitely recommend them to anyone looking for junk removal or hauling away of bulky items.
I found Earthwise on Yelp and scheduled them for some junk removal based on all the positive reviews by other Yelpers. They arrived on time and removed everything I requested. Joe and his partner could not possibly have been more polite and professional. They even stacked the stuff in the truck efficiently to keep the cost down since they charge based on how much space in the truck you use. Great service at a reasonable price so it's easy to see why they get all the good reviews. The bottom line is that these guys are awesome and run their business the way a business should be run. I will be using them in the future and I highly recommend them for anyone needing this type service.
Joe and his crew were wonderful!!! Very nice, communicative and helpful. Wonderful job at demolishing the rest of our kitchen, hauling everything away and cleaning up after themselves. I wholeheartedly recommend them to anyone!
These guys are legit as can be, they showed up on time and hauled away two mountains of garbage from my backyard. Probably the best prices in the biz as well. Call these guys if you want someone reliable. /cheers!
Called for info about having a storage room full of large heavy furniture hauled away. They were very polite and quick to respond. Showed up right on time and they were both friendly and efficient. Pricing was very fair.
Love it when a business lives up to the review! These guys came on time, and were efficient at loading and didn't even charge me for a full load! I'm going to use them again for my office this week. Finding an Earth Wise way to dispose of stuff is liberating. It's emotional ! There is a show about it "hoarders". I'm letting go of things to be more of a #minimalist It is difficult to let go - and even for my kids. So the way I worked it is anything that didn't have a use now or in the next few months was put in a large pile in driveway. I scheduled the Earth wise haul away 2 days after - I told (I did this in a text - kids don't listen to me anymore ages 17 - 23) kids if they didn't claim their stuff put it in their room it was going... Gave them a time limit. Simple Now I can park my cars in garage
Earthwise was excellent, they were on time, very efficient in the packing of the truck (which saves me money) and even swept the storage unit clean for me. I highly recommend them.
Share this article
Related Posts